Making Sense of Life's Obstacles.
Need help with Finances, Family, or need a little more Travel Fun? Sign up to get on our email list and we will send you tons of great articles and information that will help you get the best out of life.
Life Can Be Hard but We're Here To Help You Make Sense of It.
What's standing in your way from living your best life? Have a look around, maybe we can help.
Welcome to
Hello Sensible
This blog is the best resource for women who want to live their lives to the fullest and are looking for ideas/support in Finances, Travel, Family Life, and more.
Popular Blog Posts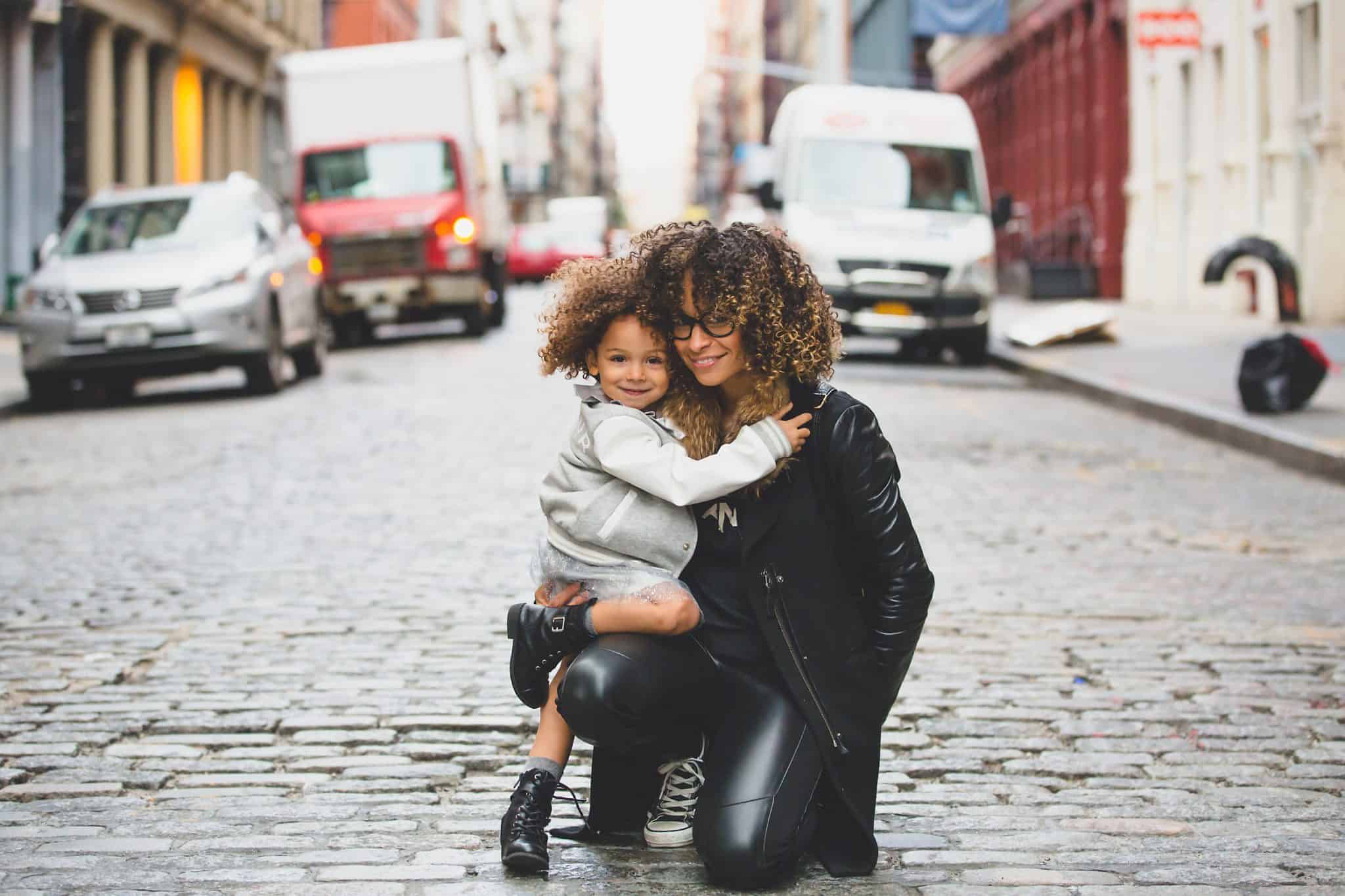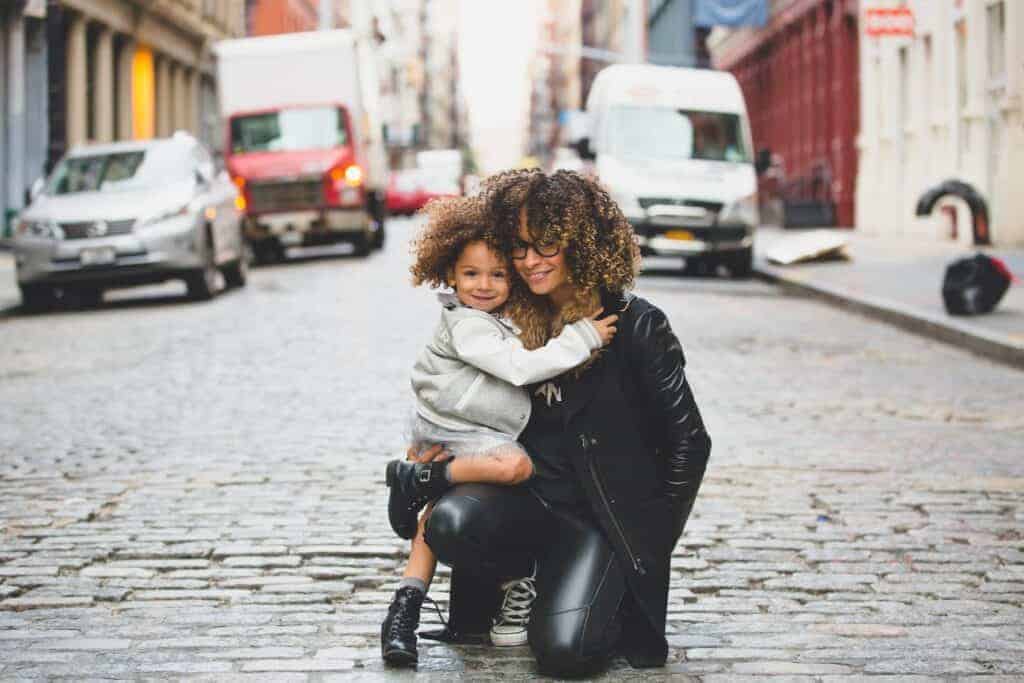 As an entrepreneur and mom, it can be exhausting managing it all. Sometimes when you're feeling down and out, you need something or someone to…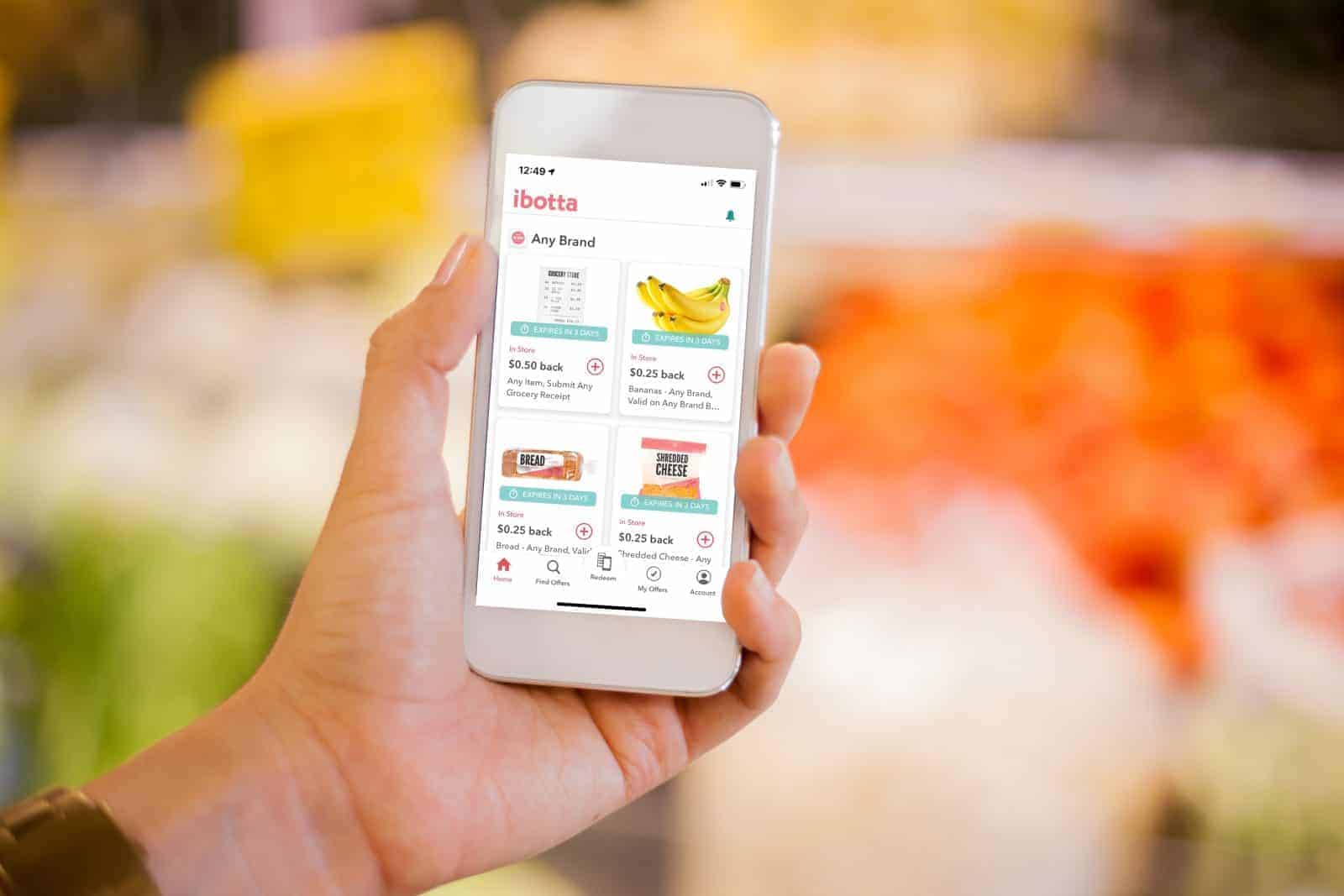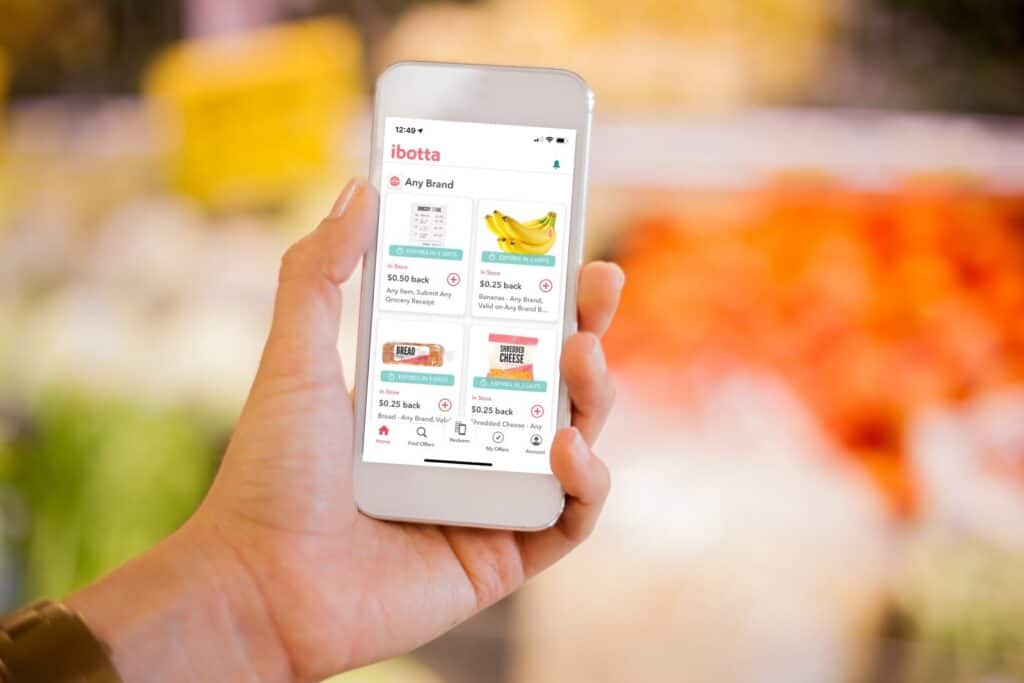 Short of clipping coupons (which I did not have time for), I thought I was doing everything possible to save on groceries. Then I found out about a free app that pays you cash back on items that you already purchase from stores that you regularly visit. Sounds too good to be true, right?
Join 6,500 others!
Budgeting categories and debt repayment printables
This printable will help you categorize and pay off your debts faster in a sensible way.
Let's work together
Whether you are a gifted writer who wants to write a guest post, someone who wants to learn how to start your own blog, or a brand interested in advertising opportunities, we'd love to work with you!
Click on the big red button below to learn more about all of the ways we can work together!