Before Saying 'I Do': 10 Questions You'll Wish You Asked Your Spouse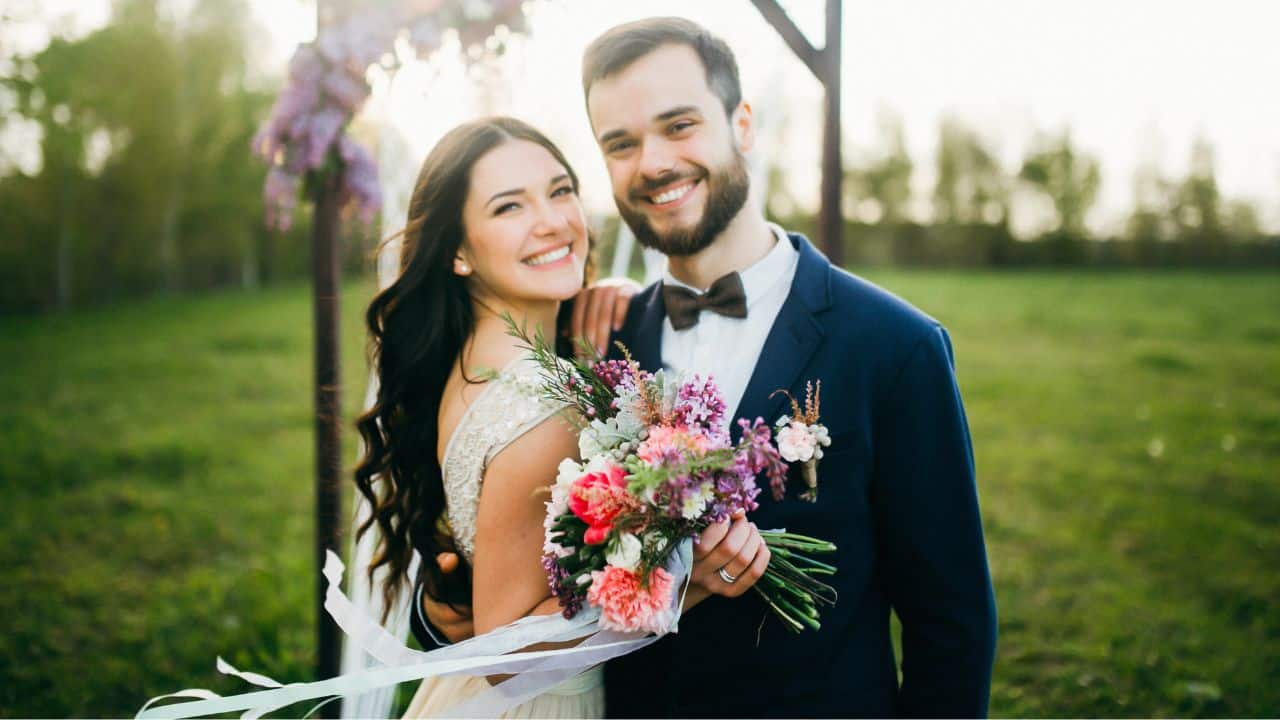 Imagine the perfect wedding—beautiful vows, champagne toasts, and the promise of happily ever after. Now, imagine a strong, lasting marriage. The two aren't always the same, and what bridges the gap are the conversations you have before saying 'I do.' While wedding planning can be a whirlwind of flowers and table settings, it often distracts from the critical discussions that could determine your marital success. Here are ten must-ask questions that many couples regret skipping before tying the knot.
1. Past Relationships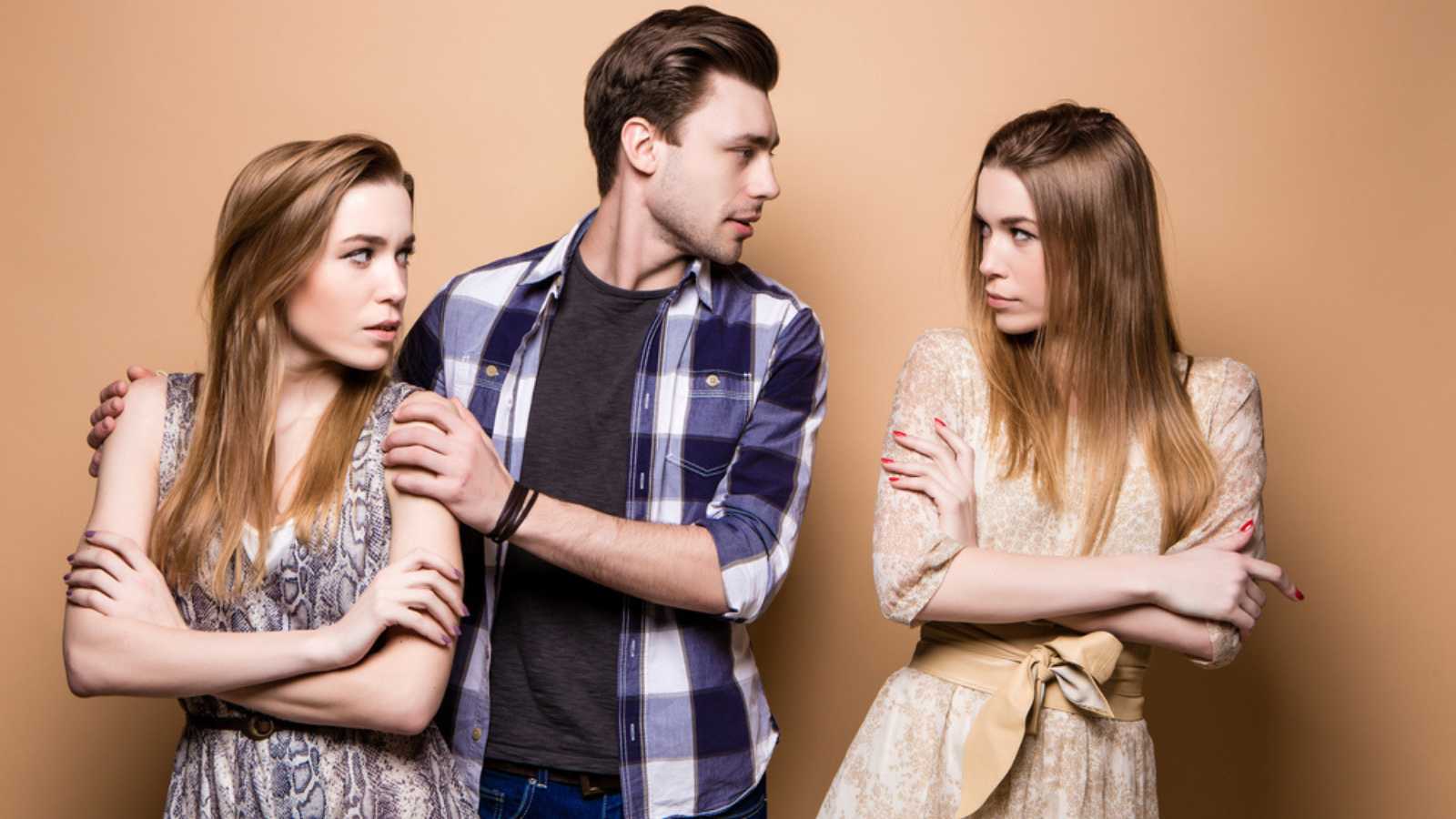 "People don't ever really forget their exes" is the verdict of one user. This encapsulates the regret of not discussing matters relating to previous flings or relationships.
Affections tend to reignite given the right circumstance translating into the toxicity that wears on the marriage. And so, many rue not getting the chance to weigh up the emotional connection between their spouse and exes, which could be insightful in understanding where the spouse's heart lies.
2. Physical Intimacy
Talks about intimacy may initially be viewed as awkward. Still, it is an awkwardness many wish they were brave enough to tackle. In hindsight, the first night, frequency/style, history (naive or expert), orientation, and other views are tete-a-tete many couples have now realized would have been crucial to drawing the thin line between pleasure and frustration.
3. Finances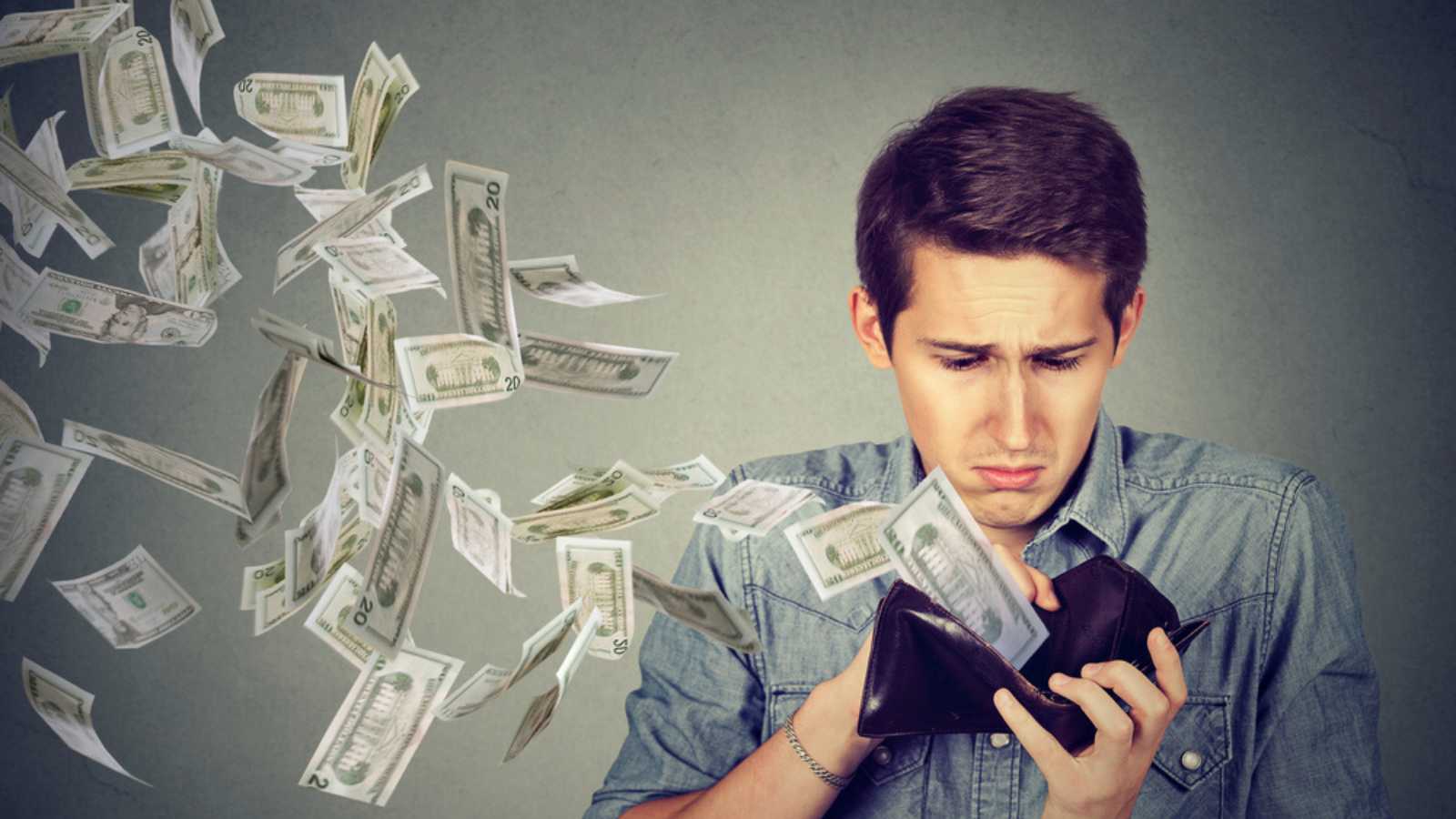 While the majority holds that love is enough to keep a marriage, many have regrettably found that money matters if handled right and is vital to sustaining love. The pre-knowledge of a spouse's earnings, debts, savings, spending, and other financial obligations could help avoid the marital strains accompanying financial constraints or monetary irresponsibility.
4. Inlaws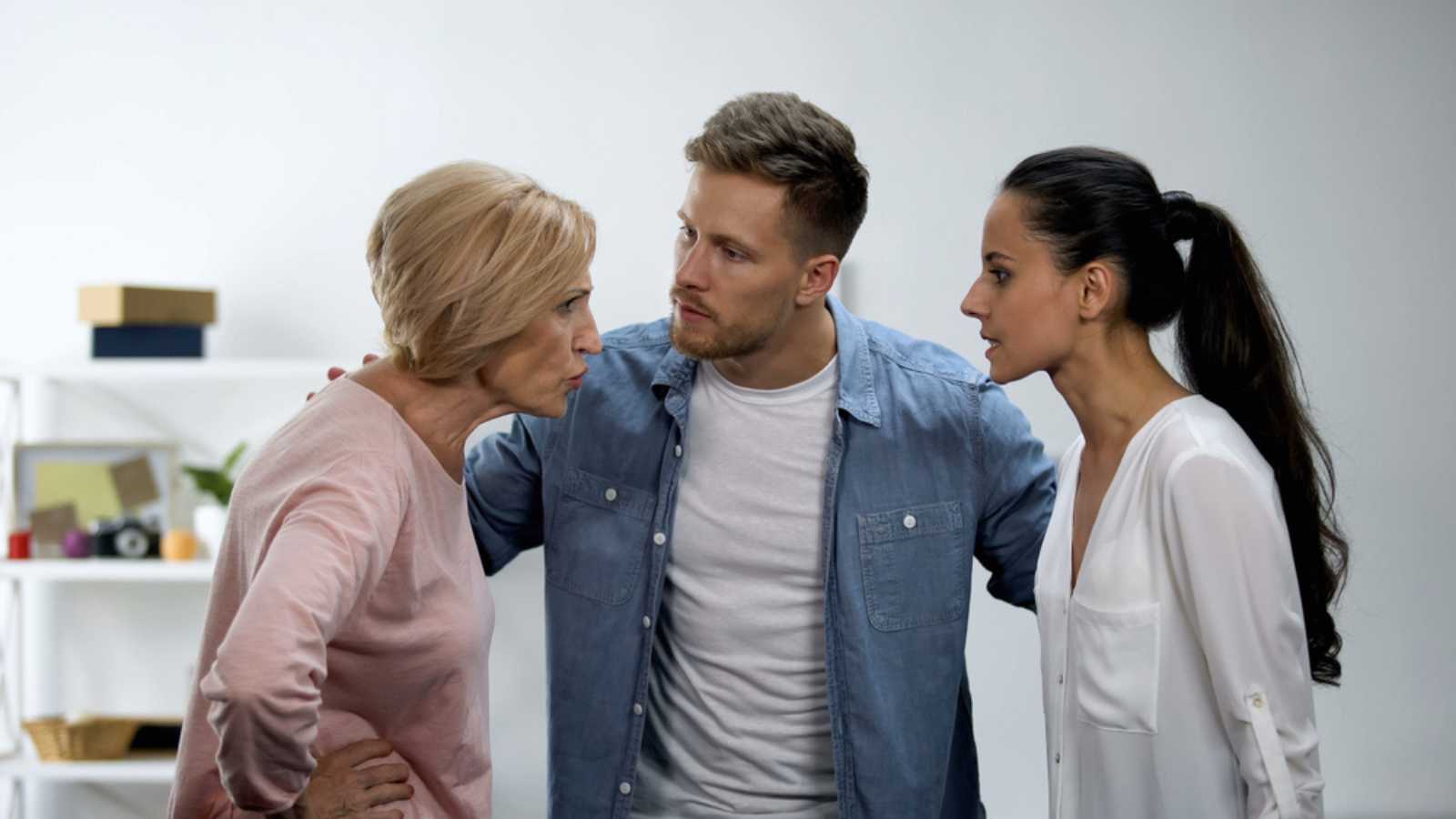 After finally finding that perfect one, the last thing anyone would expect is a monster-in-law to unhook the catch. But this is un-expectation many partners regret not preparing for. How a spouse intends to prioritize the new family and set boundaries regarding inlaws are the keynotes that many couples should have researched better.
5. Children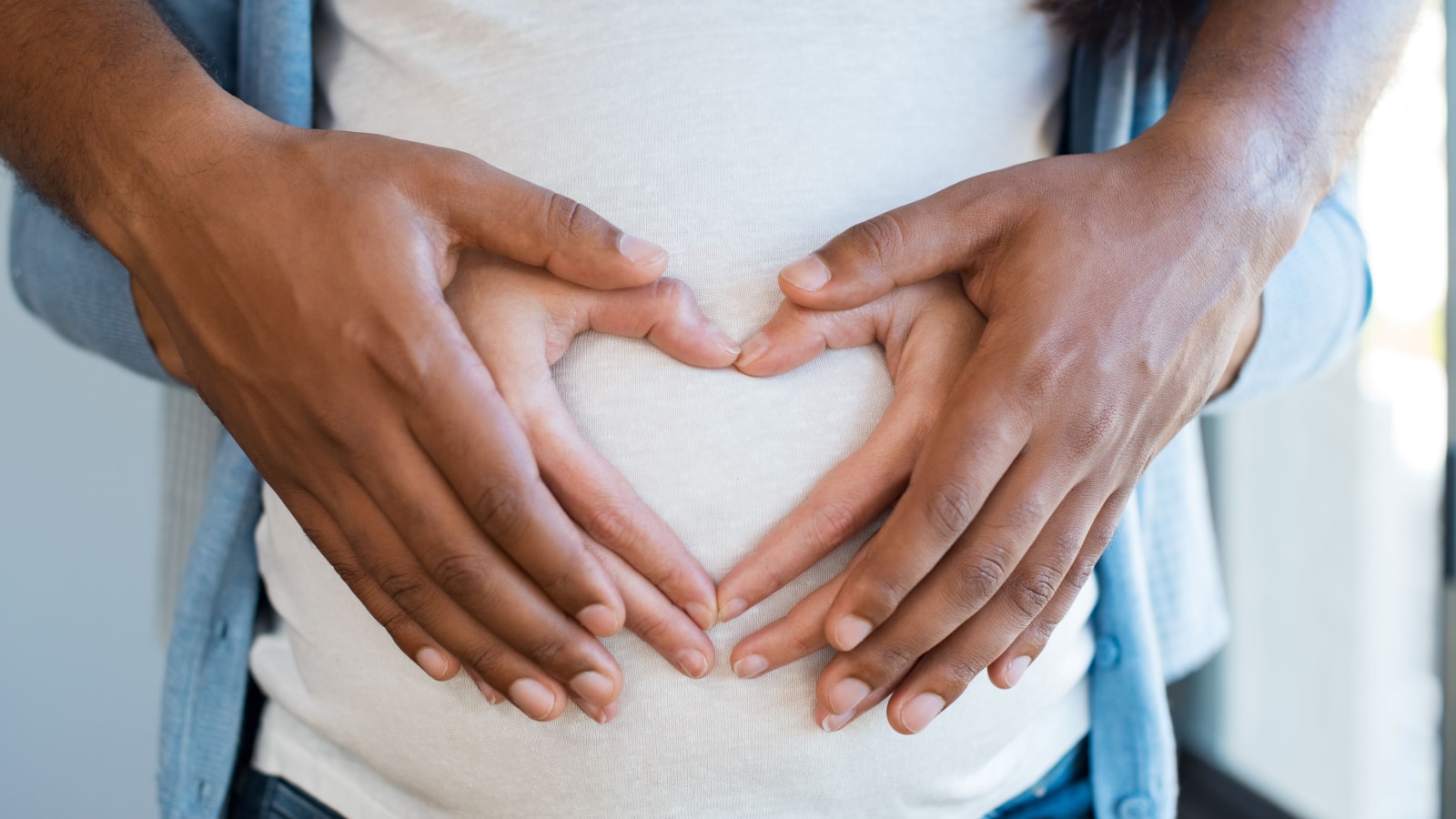 "Be fruitful and become many" seems to be the unvoiced consensus of getting married. So several intending couples refuse to touch base on this subject.
But when reality dawns, the questions of whether or not they want children, when and how many, and what options to explore if pregnancy is a struggle become timely revision questions they should have practiced.
6. Career
The work-life balance comes into play here. At the onset of nuptials, the financial security of earning well (or at least the potential) is usually the attraction for lovebirds to go for it.
As a chunk has found, the sad truth is how this affects the time spent strengthening the family bond before and after the kids arrive. It's a key piece in the marital puzzle that has unwittingly turned lovebirds into angry birds.
7. Health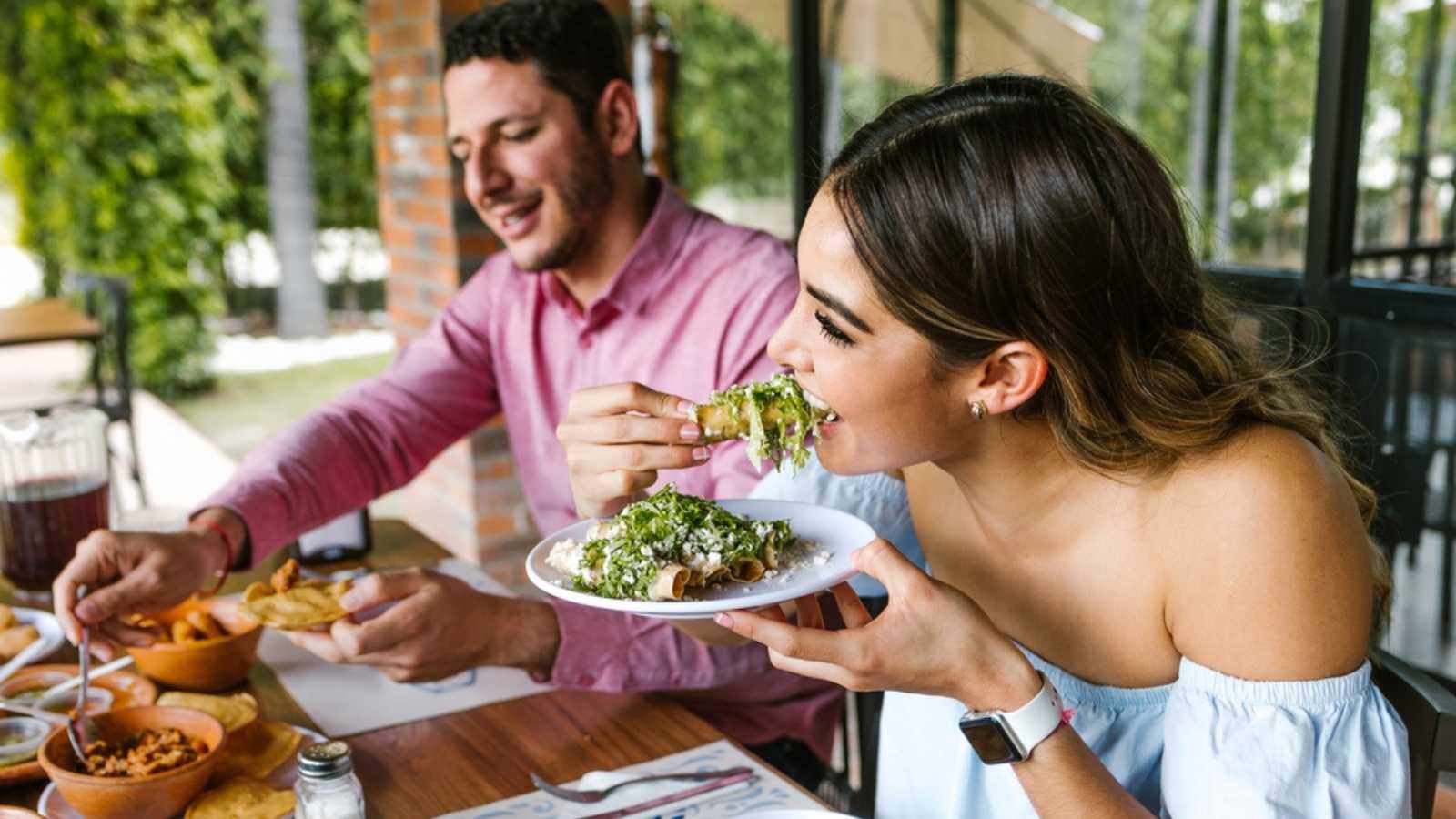 Dialogues about this can be shaming, particularly when it reveals confidential medical history – personal or family. But, out of decency and much to their chagrin, it's a topic daters have glossed over.
Beyond the normal genotype and blood group confirmations, a deep understanding of a spouse's health issue – disorders, genetic, terminal, or requiring lifetime management – is essential to leveling marital expectations or reaching a compromise that eludes emotional and fiscal burden.
8. Religion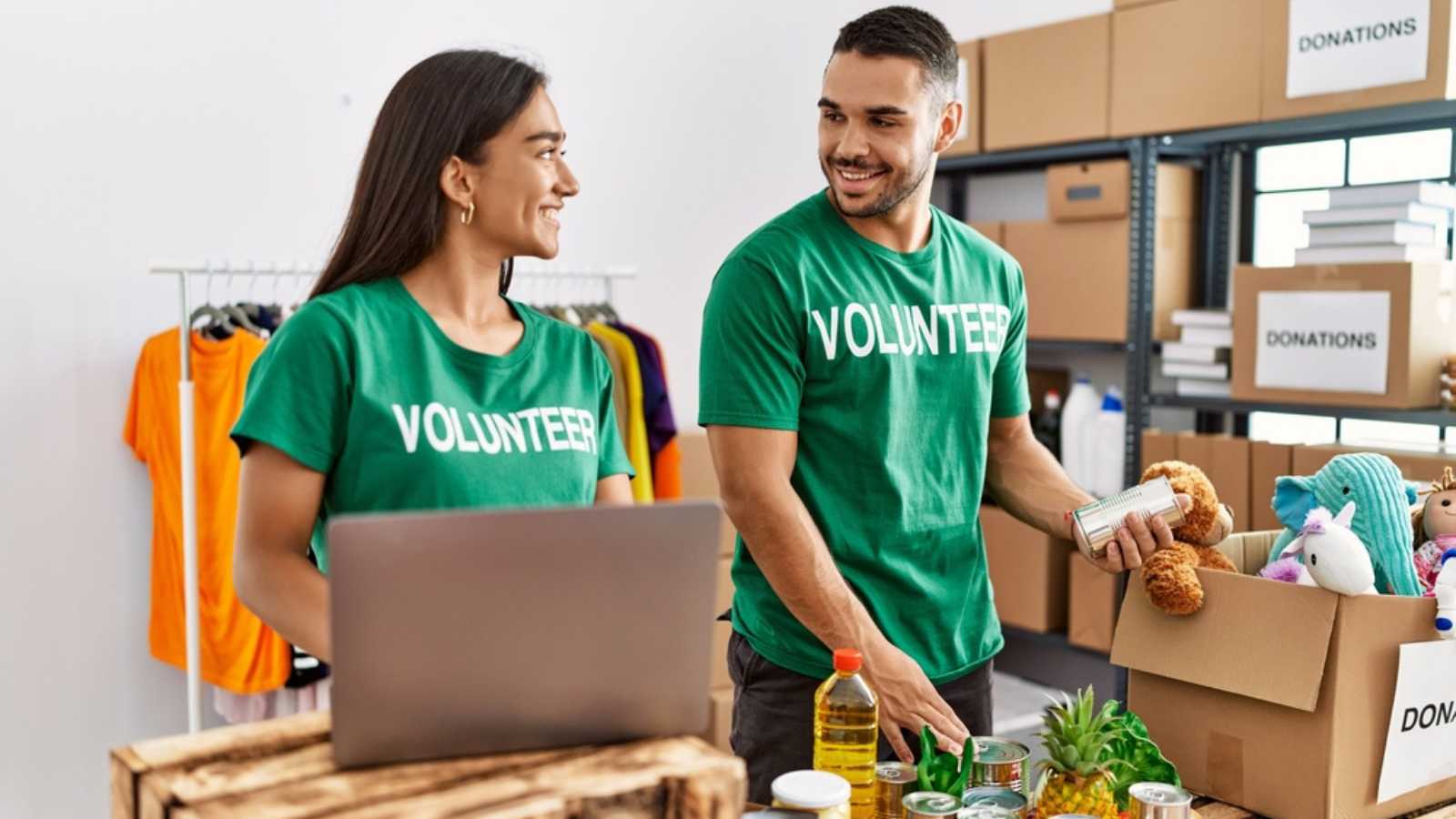 Closely linked to the morals and values couples would like to instill in their progenies is the faith they practice. Yet, in an era where love has become strong enough to break religious barriers, a couple too many has regretted the oversight of not reaching a middle ground on the potential effects of a religiously divided home.
The holidays and celebrations the family could have for pastimes are tightly woven into the agreement reached regarding beliefs.
9. Politics
Given the vast spectrum of the political divide, a spouse could (somewhat justifiably so) take their opinion on governmental policies very personally that making the thousand-mile trek to the other side is enough to want to serve papers.
As is often the case, the regret is kissing the bride believing opinions will naturally merge rather than understanding the gap between each spouse's perspective before making the vows.
10. Celebration/Relaxation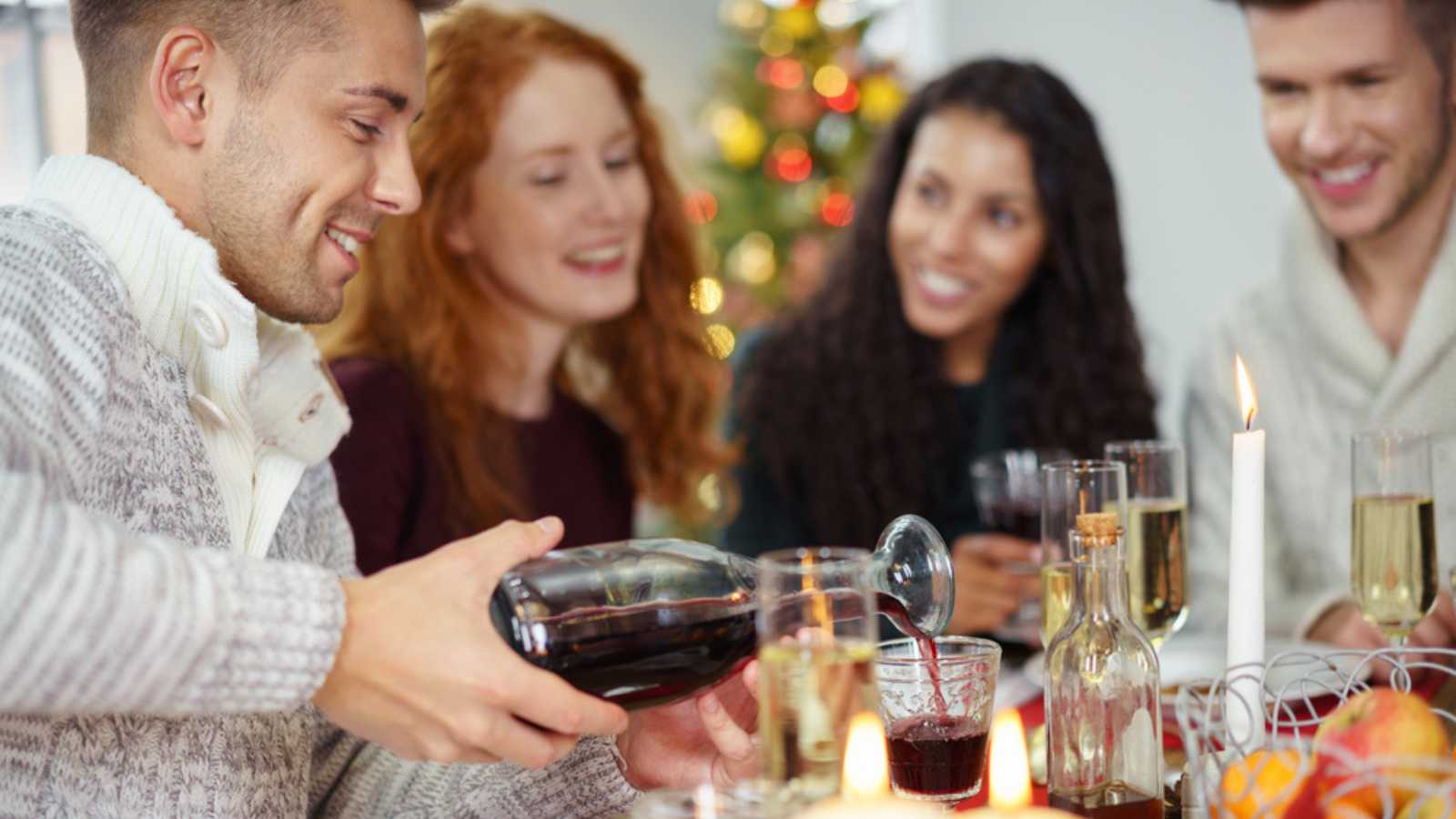 A user pinpointed the trivial but severe nature of this subject. "If you and your intended both celebrate Christmas, find out if they grew up with an angel or a star on top of the tree." The gray areas on this issue are often overlooked, and couples eventually rue their "star/angel mixed marriage."
Me-time, friends, alcohol, entertainment choice, and manner of celebrating festivals and holidays are valid consultations that prevent a mismatch that drains the fun and suffocates the marriage.
This thread inspired this post.
More from Hello Sensible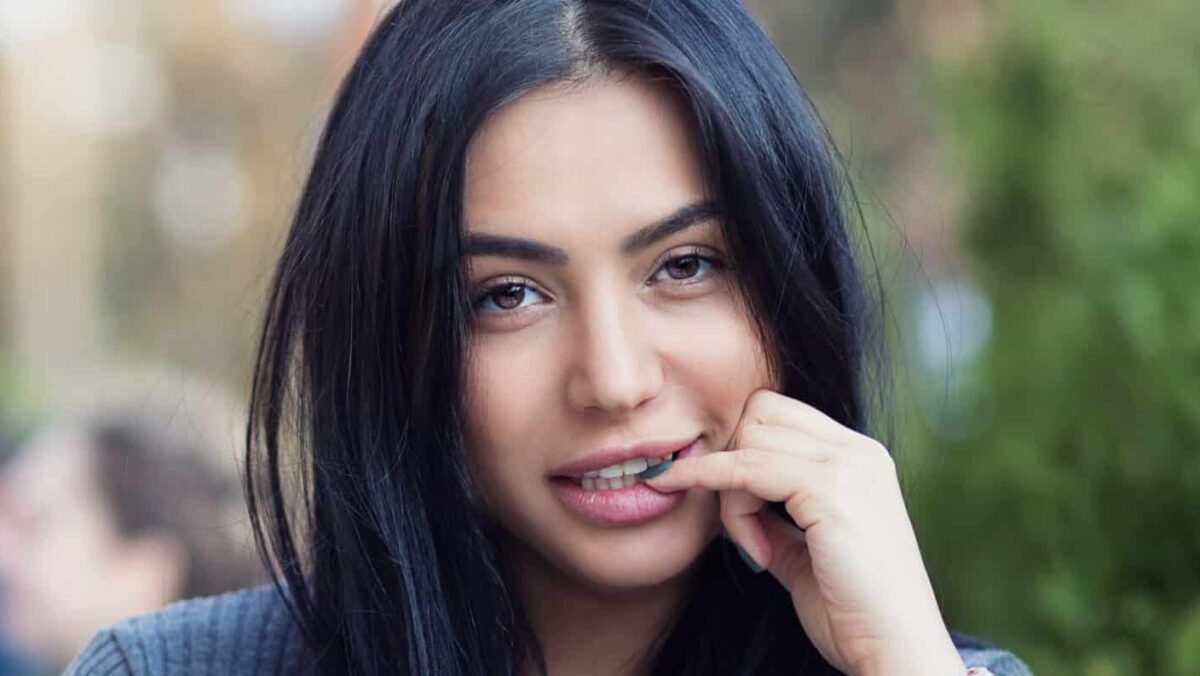 She's Not Flirting With You: 10 Signs Men Misinterpret As Romantic Interest
We wanted to know – what are the most common "signals" that men misinterpret when it comes to women?
She's Not Flirting With You: 10 Signs Men Misinterpret As Romantic Interest
As modern society advances, new types of poisons are slowly becoming a part of our everyday life, and most aren't even related to our diet. Here are 10 things that our slowly poisoning our minds, bodies, and society.
10 Scary Modern-Day Poisons People Willingly Ingest – And Can't Live Without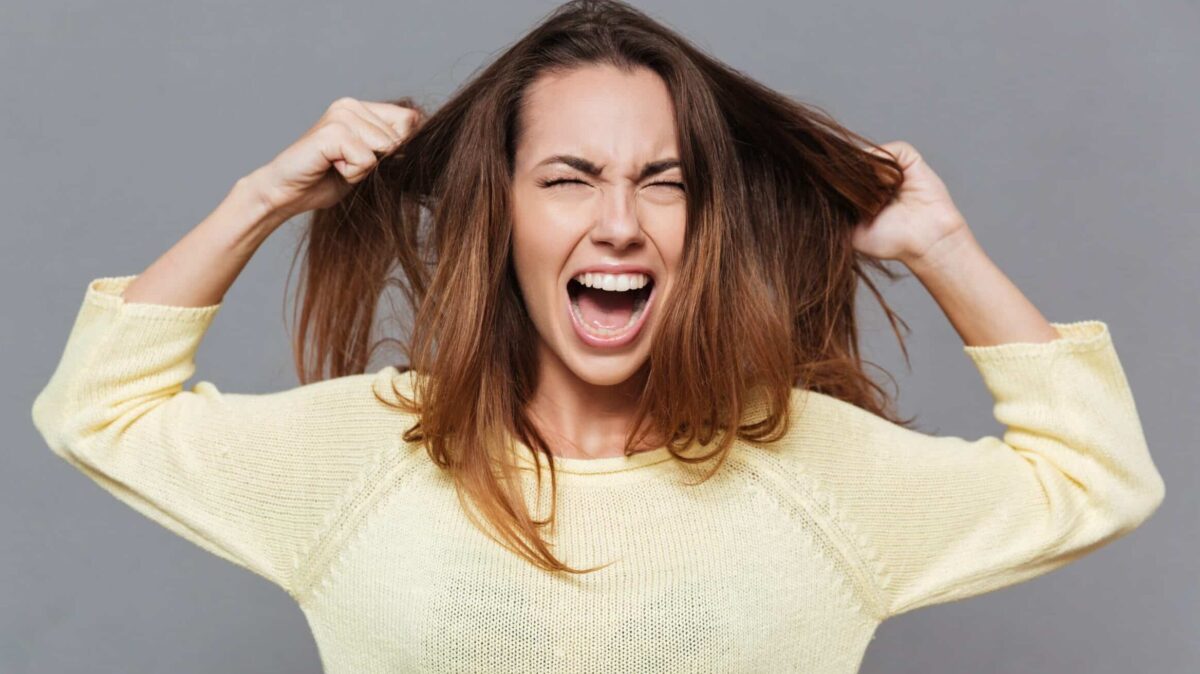 Do you think society imposes unfair standards on women? These women share stereotypes they've been labeled with just for being a woman, and they are fed up.
Listen Up, Men: 12 Stereotypes Women Are Sick and Tired of Hearing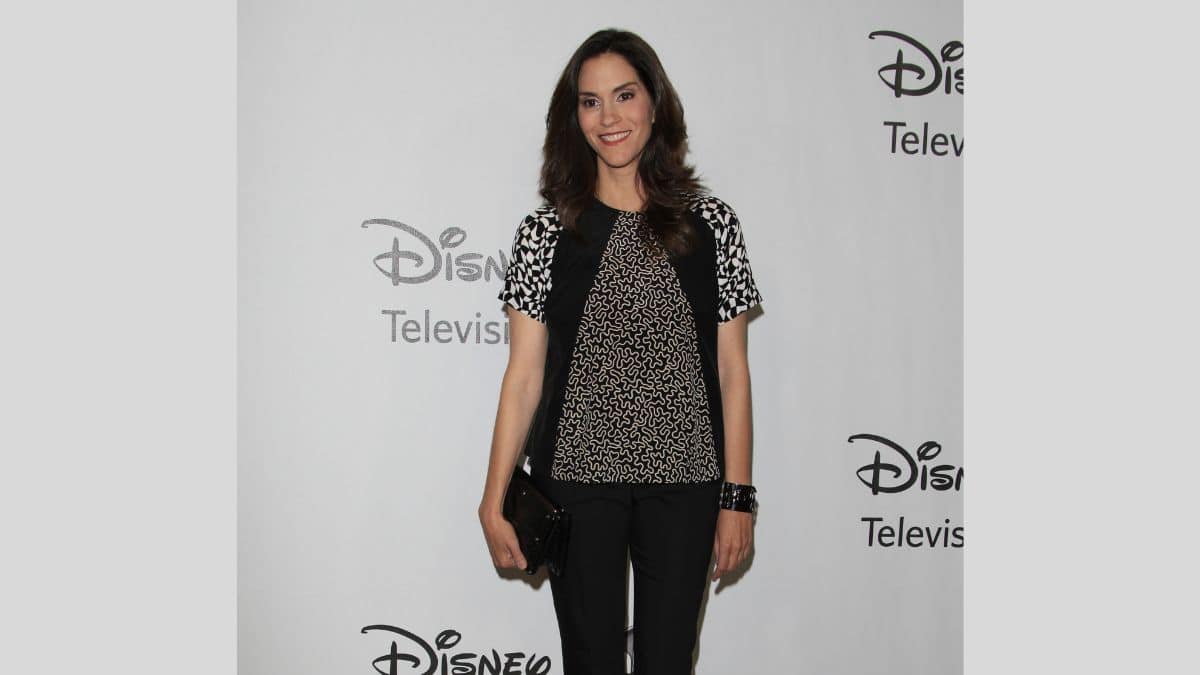 Did you know the richest actress in the world is worth over $3 billion? While there are a lot of famous movie stars with huge fortunes, you'd never believe who sits at the top of the list.
The World's #1 Richest Actress Is Not Who You'd Expect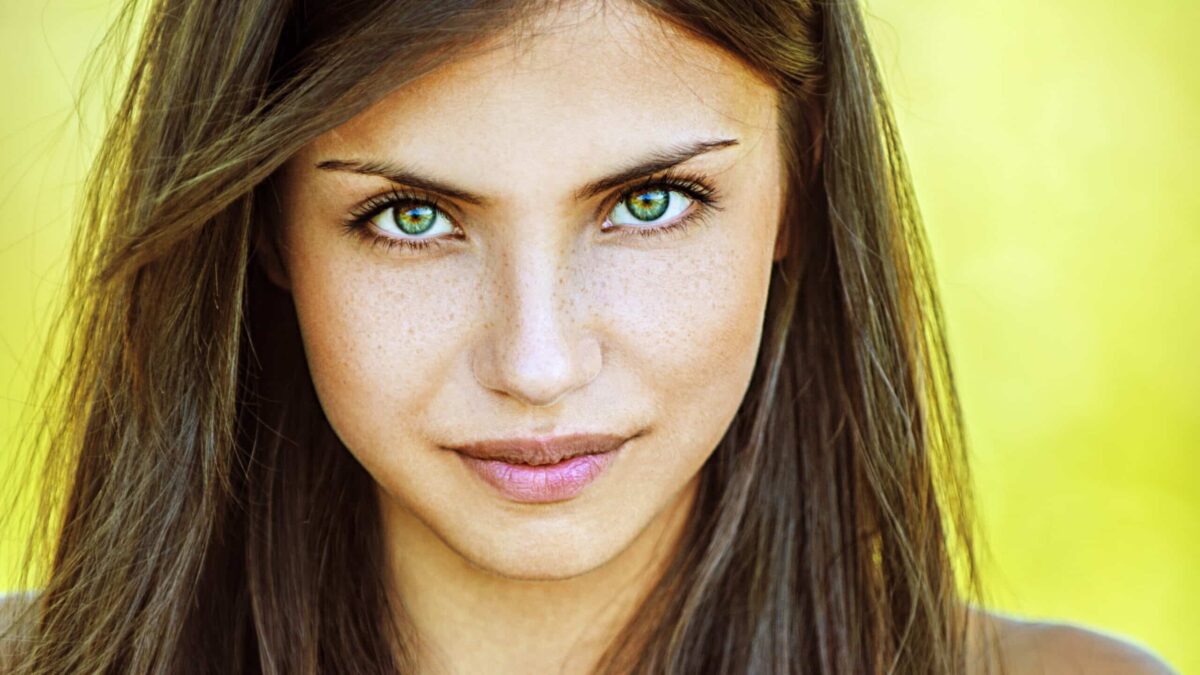 Have you ever gotten asked highly personal questions as a woman that you suspect men would never be asked? Here are 13 of the worst…
13 Extremely Personal Questions Only Women Get Asked (Not Men): "It's Such a Double Standard"