Unique Mother's Day Gift Idea!
Mother's day. It may be a "Hallmark" holiday, but there's no question about it, we want to honor our mom's. Today I want to share a unique Mother's day gift idea with you.
You could walk into your nearest shopping center and buy something there. I'm sure your mom will love it, but chances are, she's seen it or something like it already.
Or
You could make a purchase that supports other moms, while giving your mom something unique! I'm talking about direct sales and small businesses here.
I have always loved direct sales and the concept behind it. When you buy items at the store, you are supporting the big guys. The ones who are living a life you may only dream of.
When you purchase direct sales, you are supporting the single mom trying to pay bills, the mom who wants to stay home with her babies, the mom who wants to give her kids a little extra, the mom who wants to put her kids through college.
Unique Mother's day gift baskets!
Is your mom more of the practical type? Maybe she doesn't wear makeup, she tries to eat healthy (no chocolate) and isn't interested in jewelry. Now what?
Personally I'm a practical person and so is my mom. So in honor of that I put together 2 different gift baskets from Norwex.
This first one is a dishwashing bundle which contains: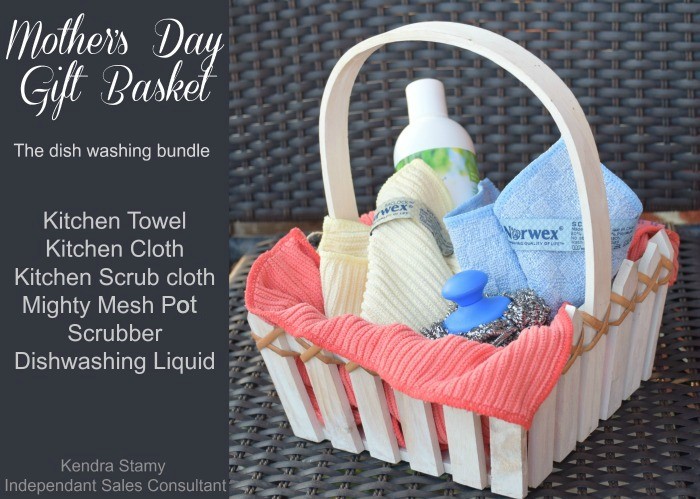 The second is a personal care basket which contains:
How about a couple more ideas for unique Mother's day gifts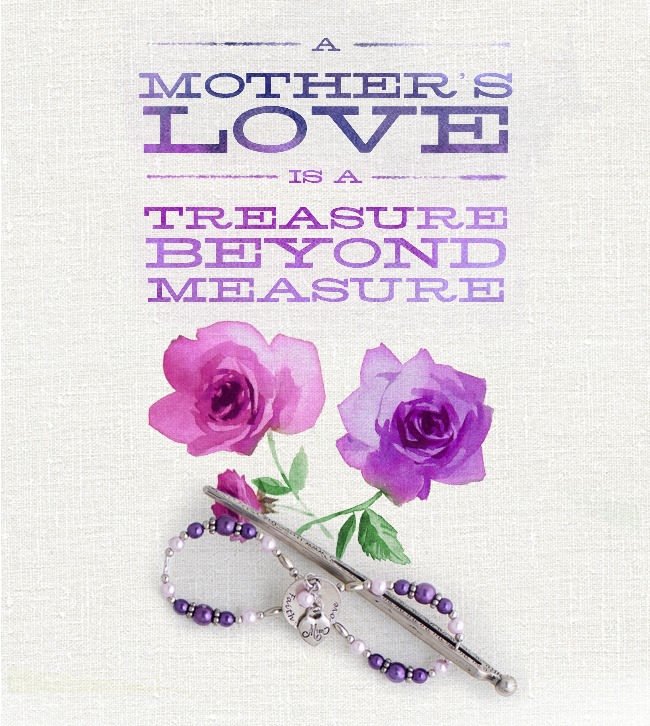 Lilla Rose!
If your mom has beautiful hair and loves to style it, a flexi clip could be just the thing! Shop here.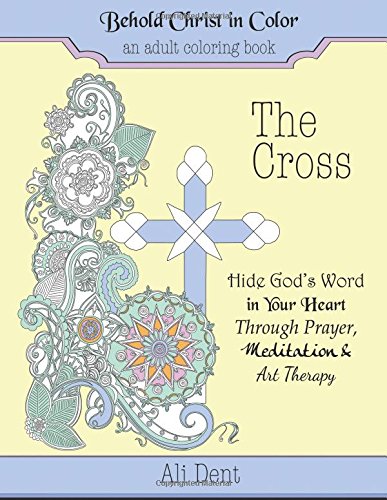 Coloring
Does mom enjoy coloring? Ali Dent has created a lovely coloring book centered around scripture. Currently available on Amazon.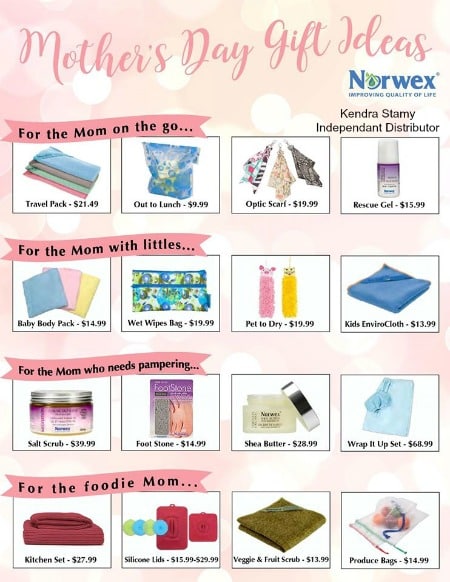 What unique Mother's day gift ideas do you have in mind?