Be Not Weary in Motherhood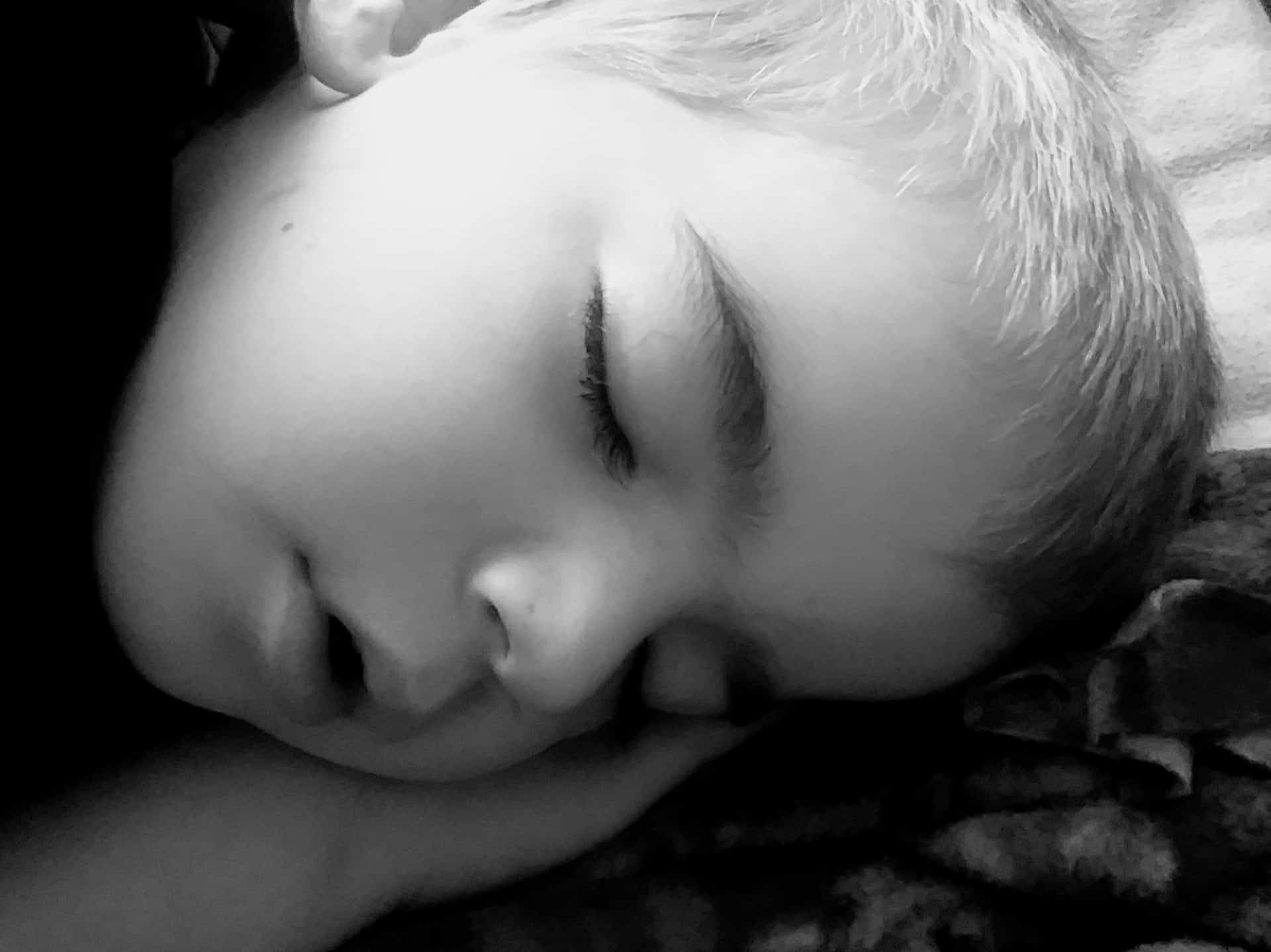 I tuck my babies in at night and my heart nearly bursts with love for them. They are amazing miracles of life and for some reason, God gave them to me.
Right on the heels of this bursting-heart syndrome is an overwhelming realization that I am raising the future. My little boys, my sweet little boys will become men and what will these men be?
The responsibility lies heavily on me. It burdens me and there are days that cause me to feel like I am failing them.
How can I succeed to:
Teach them truth and absolutes in a world of blurred lines and shades of grey.
Teach them righteous judgment without condemnation?
Teach them love and compassion.
Teach them the constant laying down of self to serve?
Teach them to put God first in all they do.
These little boys, these gifts from above, they are the future of Christ's church, future husbands of your daughters, future leaders in a world of blurred lines and shades of grey, and future fathers of our grandchildren.
In the midst of my ponderings and my burdened thoughts, I hear the still small voice of God. It tells me to be not weary in well-do, for in due season I will reap if I faint not.
It tells me "Be Not Weary in Mothering"
Be not weary in handling the tantrums and teaching my boys healthy outlets for their emotions.
Be not weary in listing to their small trivial troubles now, so that they will come to me with their big life troubles later.
Be not weary in holding my baby when all I want to do is sleep. Establishing trust now is 100% essential.
Be not weary in sharing my time, body, kitchen, and everything else, all while teaching them respect and boundaries.
For in due season, I will reap if I faint not. If I faint not.
The definition of "Fainting: lose consciousness for a short time because of a temporarily insufficient supply of oxygen to the brain.
Think about that for a minute. Fainting comes from a temporarily insufficient supply of oxygen (something needful for life) to the brain.
How do I "faint not" in mothering? The one thing needful is to have a "full tank" as the world puts it. Jesus called it time alone. Those are the times when he went into the mountains to pray and commune with his father.
Jesus is the ONLY one who can restore me and keep that "oxygen" flowing to my soul. That means no one, and nothing else can, not my husband, my family, my friends, massages, time with friends, nothing but Jesus.
He is the GIVER of LIFE!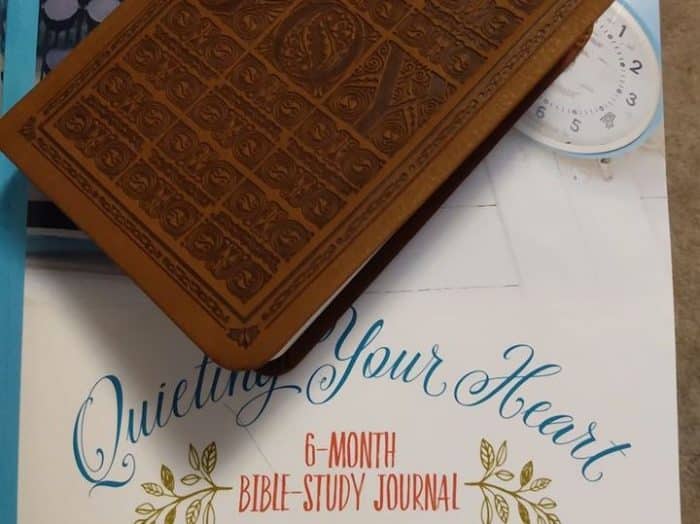 With him at my side, I won't grow weary.
Then I wake a little earlier to hear his word and pray.
When I feel myself becoming angry with my boys, I walk away, sit, breathe and ask him to restore me and clear my mind.
Christian music uplifts and encourages.
Bible reading with my little boys plants seeds deep into their hearts and uplifts my own.
Time with Godly women (our bible study group) provides encouragement and mentoring.
My motherhood journey isn't perfect. It's messy, loud, smelly, and sometimes just plain awful. But, God gave me these little ones, and he gave them to me so we just go on. Apologies, tears and all.
And I'm clinging to the promise of "be not weary", trusting that someday the reaping will be worth it all.