How to Earn Free Gift Cards (Even With Little or No Free Time)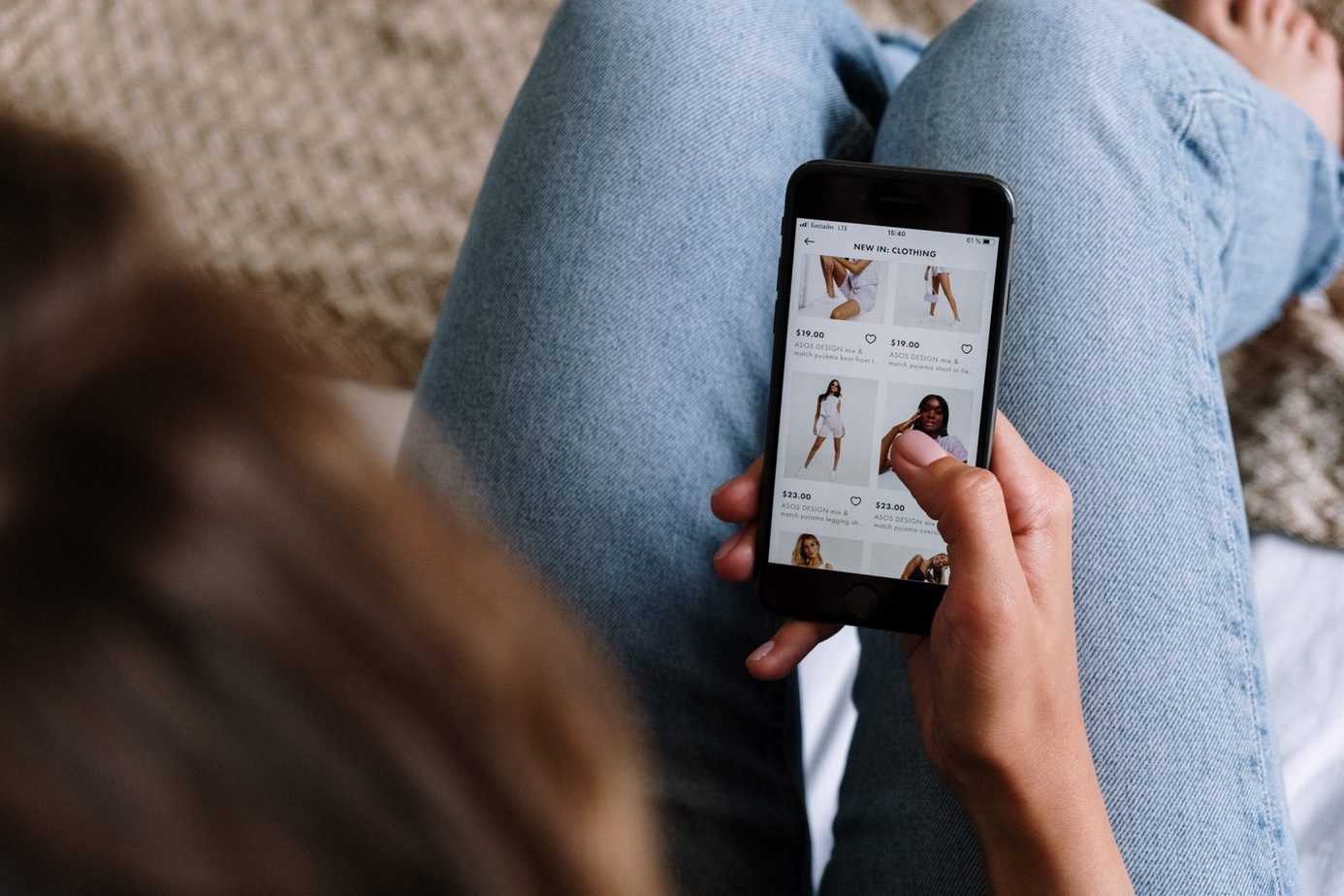 Who doesn't love getting stuff for free?! Whether it is a meal out, a new outfit, splurging on something for yourself, kids activities, saving up for birthday and holiday gifts, or paying for part of a vacation, did you know that you can earn free gift cards?
So whether you have no free time, small pockets of time while hanging out in the parking lot of your kids' after-school activities, or an hour or two a day while your baby naps, you can earn free gift cards. Seriously. Here's how!
Cashback Shopping Apps
Cashback shopping apps are generally easy to use, and points can add up quickly since many people grocery shop every week. Here are a couple of apps that allow consumers to earn gift cards once points build-up while doing their regular shopping. 
1. Fetch Rewards
Fetch Rewards is an app that works with all major grocery retailers, so you can earn free rewards with your purchases by simply scanning your receipts. You can also collect points for shopping at convenience stores, drugstores, and big-box retailers.
Fetch accepts both digital and physical receipts. You can download Fetch Rewards onto your phone from Google Play. 
New users receive a bonus offer of 750 points for your first receipt and 500 for your second one. You can also earn points for referring a friend or family member. There is a scan limit of thirty-five receipts within seven days, and receipts older than fourteen days won't be accepted. 
Fetch app users can also earn extra points when purchasing from a qualifying brand. Just scroll through the brands' carousel and find the ones you usually buy from regularly. 
A thousand points are equal to $1 in rewards. You can cash out a gift card for as little as $3 or let your points accumulate for more. In addition, you can use your points to get free gift cards at big retailers like Amazon and Target. 
2. Drop
Drop is another app that rewards users for shopping at stores that have partnered with Drop. However, instead of verifying purchases with receipts, you need to connect your bank account, as well as either your debit or credit card, so that it can track your purchases.
Then you select the stores you shop at the most so you can earn rewards for your purchases. You can select up to five stores.
There is a maximum of five thousand points that users can earn per week. One thousand drop points are equal to one dollar.
Therefore, you must accrue at least five thousand points to receive a $5 gift card. 
Another benefit of using Drop is that it tracks purchases through account transactions, allowing users to easily double up on cashback apps. Users can scan receipts and earn points while receiving rewards for account transactions without confusion. 
Drop sends digital gift cards for purchases at such retailers as Amazon, Dunkin Donuts, Apple, and more when you choose to redeem your points. 
Survey Apps
1. Survey Junkie
Survey Junkie is an app that asks users to share their opinions and online behaviors to help with market research. By completing online surveys and allowing the app to track online activities, users can get rewards to earn money paid via PayPal or receive free digital gift cards. 
Users can be selective of the surveys they choose to complete, but the more surveys you take, the more rewards you earn. You must download the SJ Pulse browser extension to earn free money and reward points for sharing behaviors.
The digital activity that the SJ Pulse tracks include online searches, website visits, shopping activity, the ads you see, and the content you engage with. 
When you take a survey, one point is equal to one cent. A survey that rewards one hundred points will earn you $1. You need a minimum of $5 or five hundred points in your account to cash out. 
2. Branded surveys
Branded surveys also collect consumer responses for big companies to use and analyze for market research. The information will eventually be used by Fortune 500 companies and influence how they offer their products and services to consumers. Each survey will show users how long it takes to complete and how many points it is worth. 
After earning at least five hundred points, the equivalent of $5, from taking the online surveys, Branded Surveys states it will provide payment via PayPal or free gift cards to your favorite retailers and restaurants within three business days if you decide to cash out.
Users can, of course, choose to let their points accumulate to more significant amounts before cashing out. 
Browser Extensions
If you have negative free time but love the idea of saving money or earning free gift cards, installing browser extensions is the set it and forget it way to get free gift cards.
1. Honey
Honey is a free browser extension that assists with sourcing coupon codes for the products that people are purchasing. Honey helps consumers save money and time by finding the best coupon codes for the retailer you are online shopping with and applying the discounts automatically. 
In addition to this perk, users can also make money or get free gift cards by earning Gold Rewards points when making purchases with qualifying retailers. The app will inform consumers when a qualifying purchase is about to be completed and how many Gold points they will earn.
You will need to accumulate at least one thousand Honey Gold points to be able to redeem them. You can get gift cards to retailers like Macy's, Walmart, Sephora, Target, Amazon, and much more. 
2. Capital One Shopping
Capital One Shopping is another browser extension that helps users earn points for online purchases. It's a free service, and you aren't even required to be a Capital One account or credit card holder to take advantage of the extension. Last year alone, they saved users $160 million. Not too shabby!
 Capital One Shopping feature includes searching for coupon codes, completing price comparisons, and cashback alerts. Monitoring price drops for already purchased items is another great feature of Capital One Shopping. If the price changes within fourteen days, in many cases, Capital One will automatically request a refund from the retailer on your behalf. 
As you shop online with Capital One Shopping, you instantly build up rewards points called Capital One Shopping Credits. The Capital One Shopping icon informs users of the number of credits on each retailer's website.
For instance, you can make a $100 purchase with a five percent reward to receive a $5 Capital One Shopping credit. 
Users can redeem credit in exchange for free gift cards to places like Walmart, Macy's, Lowe's, Wayfair, and many more. There may be a minimum of $5 in credit required, though, for some retailers, it is $10 or $25 to receive the gift cards. 
Complete Tasks
If you find yourself with a couple of pockets of free time, you can turn those minutes into free gift cards to either reduce your monthly spending, or save up for large holiday gifts, or even a portion of vacation! Hey, every little bit helps, right!
1. InboxDollars
Brands pay InboxDollars to collect consumer input from completing various online activities. For example, users can take surveys, watch videos, play games, shop, use coupons, and read emails. In return for the market research, InboxDollars rewards users with an immediate cash gift, a $5 sign-up offer, cash payout, or gift card options. 
You need to earn at least $10 to receive a payout, and you can request gift cards for several retailers like Amazon, Best Buy, Columbia, Adidas, Bed Bath & Beyond, Applebees, and more. 
2. Swagbucks
Swagbucks started out as a search engine for celebrities to give away their swag! According to Swagbucks, Fans would use the search engine for their daily searches and could win their celebrities' freebies found in event Swagbags.
Swagbucks also rewards users for completing simple tasks such as shopping, online searching, watching videos, taking surveys, playing games, and referring friends and family to the app. 
Users then earn SB or Swagbucks digital points currency. For example, one hundred SB is equivalent to $1. Payment can be in cash via Paypal or free gift cards from brands like Amazon, Visa, Walmart, Starbucks, etc. 
Be a Savvy Shopper When Using Your Free Gift Cards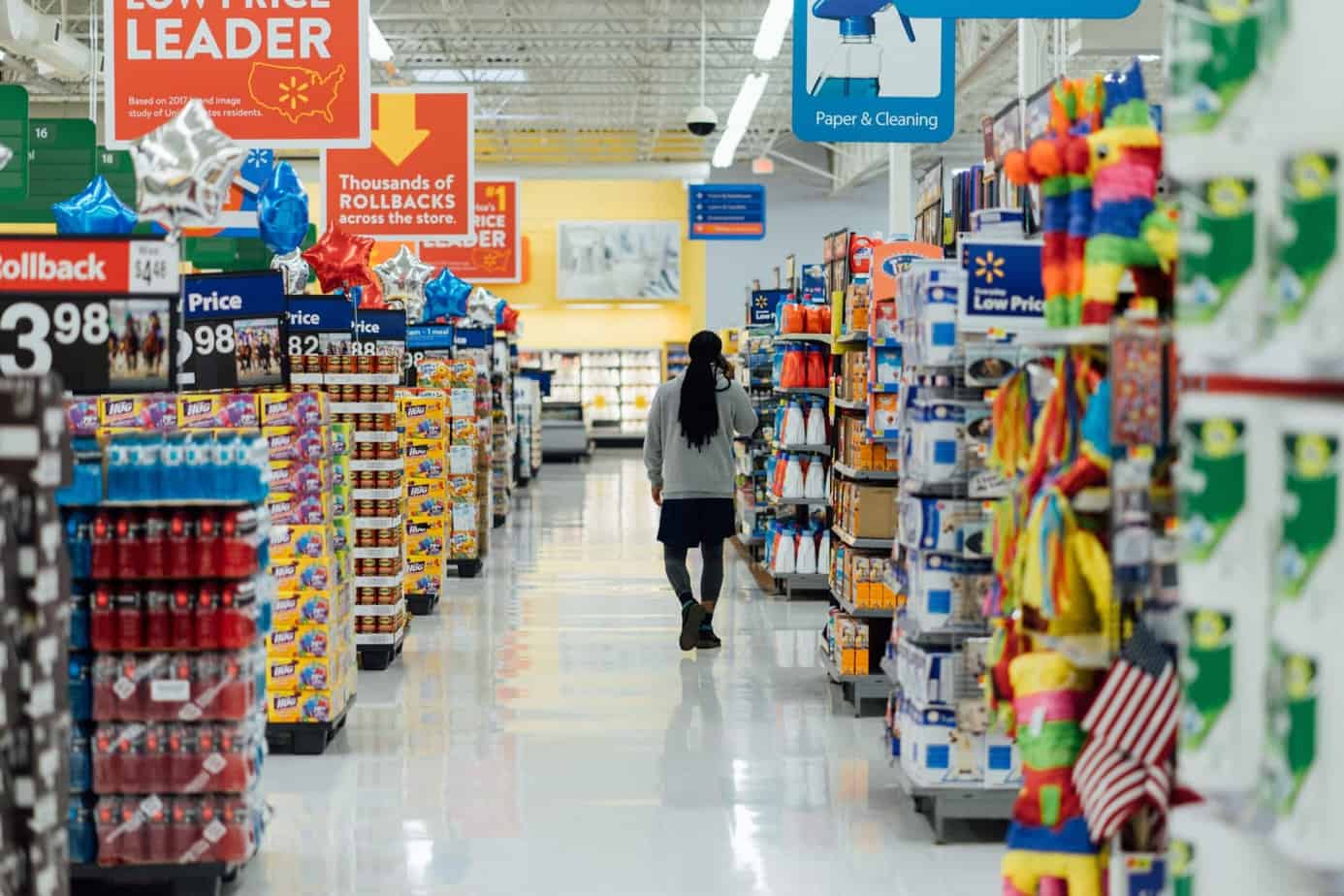 Several apps and programs on the market allow people to earn gift cards and money online, even earning gift cards for working out! It feels great to get rewards for completing some tasks that we do regularly anyway.
Although everyone loves getting rewards, you'll have to decide how much time and effort is worth the free gift cards. But don't end up spending more money than you would have if you never got the free gift card. 
Consumers are not the only ones who benefit from free gift cards. A survey showed that customers purchased, on average, two gift cards in the past twelve months from earning loyalty or rewards points. There is a considerable incentive for merchants to offer gift cards because:
One-third of respondents made purchases at a store because of the gift card even though they weren't planning to shop at that location.

Gift cards allow merchants to turn one-time shoppers into repeat customers and big spenders.

Many shoppers with gift cards end up spending much more at the store than the amount on the gift card. 
Linking free gift cards as rewards and incentives allows merchants to gain new customers easily, so watch your spending when you're using your free gift cards; otherwise, it might be like you never had a free gift card!