How to be a Proverbs 31 Woman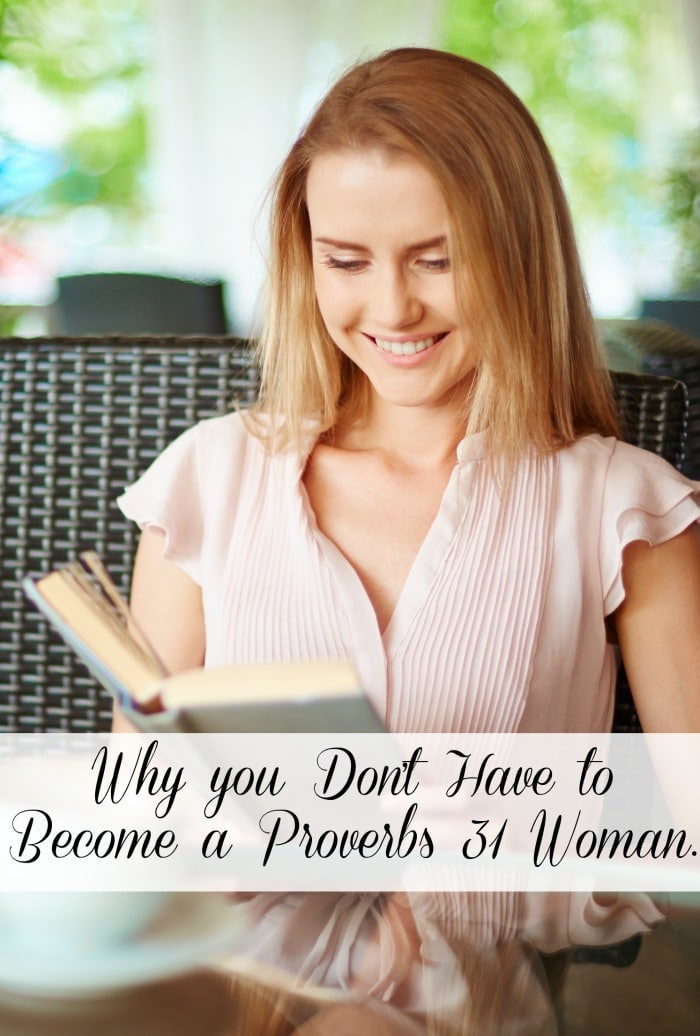 Many women who come to my blog are searching for one thing. How to be a Proverbs 31 Woman. They've read, or heard read Proverbs 31 and are wondering if they can become a "super-woman" too.
I'm afraid I may disappoint you ladies, but if you are looking for a checklist on how to be a proverbs 31 woman, you aren't going to find it here. What you will find is that you are most likely A Proverbs 31 Woman already!
Proverbs 31 is written from a mother to her son. She is giving him instruction for being a king, and giving a picture of a woman of virtue. Proverbs 31 was written to a man!
Now isn't that a strange twist? Godly women every-where are looking at Proverbs 31 and seeing a list of requirements they need to live up to; when in all reality these verses were written for a man as praise to a virtuous woman.
This isn't a list of things to become, but a list of things you already are!
Proverbs 31, verses 10-31 is written as a poem that honors women. Many Jewish men sing this as praise their wives on the Sabbath. These verses are celebrating women of virtue!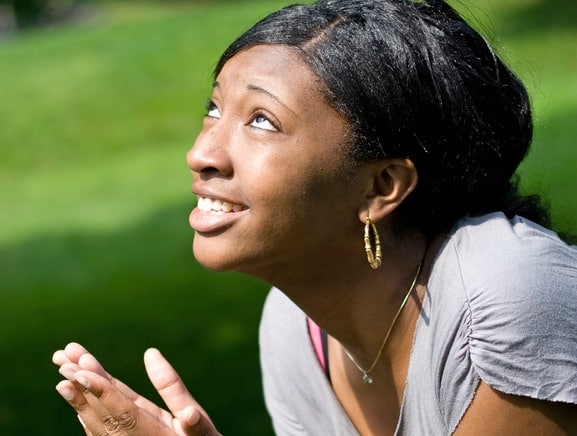 What is a Virtuous Woman?
Oh yes, I knew you would ask that.
According to Merriam-Webster, Virtue is having high moral values or adhering to a high standard of right. It is a commendable trait or merit and means Valor.
What does Valor mean?
To be brave, strong, of great worth, defined as having great strength of mind or spirit to handle danger. Valor isn't so much WHAT you do, as HOW you do it.
There are many women of valor in the Bible. Ruth is most commonly mentioned as one. Then there is Micah who lowered David out a window and protected him. Esther, who risked her life to save her people. Deborah, a judge over Israel. Sarah, giving birth as an old woman.
I could go on an on. Here's the thing. All women of valor, none of them perfect.
How to be a Proverbs 31 Woman
All of Proverbs speaks of seeking wisdom. It likens wisdom as a pearl of great price. When you find it, sell all you have to buy it. To obtain wisdom, get rid of all your ideas and wants and seek God.
Any woman who is a child of God, will be seeking after God and finding wisdom.
Proverbs 31 shows us wisdom in action, it shows who a Godly woman is. This is all summed up in verse 31 "Give her the fruit of her hands, let her works praise her in the streets".
The fruit of your hands, is the work you have accomplished and this work will praise you.
So stop stressing over how to be a Proverbs 31 Woman and realize that if you are a woman who seeks wisdom, then your journey is already began! In a very practical way of speaking, here are ways I am a Proverbs 31 woman.
Interested in learning more? Check out Set Apart. A 28 day study that looks at the characteristics of the virtuous woman. You will learn to identify and grow each one of those traits in this simple devotional.