Ultimate Baked Beans Recipe! – More than Just a Side Dish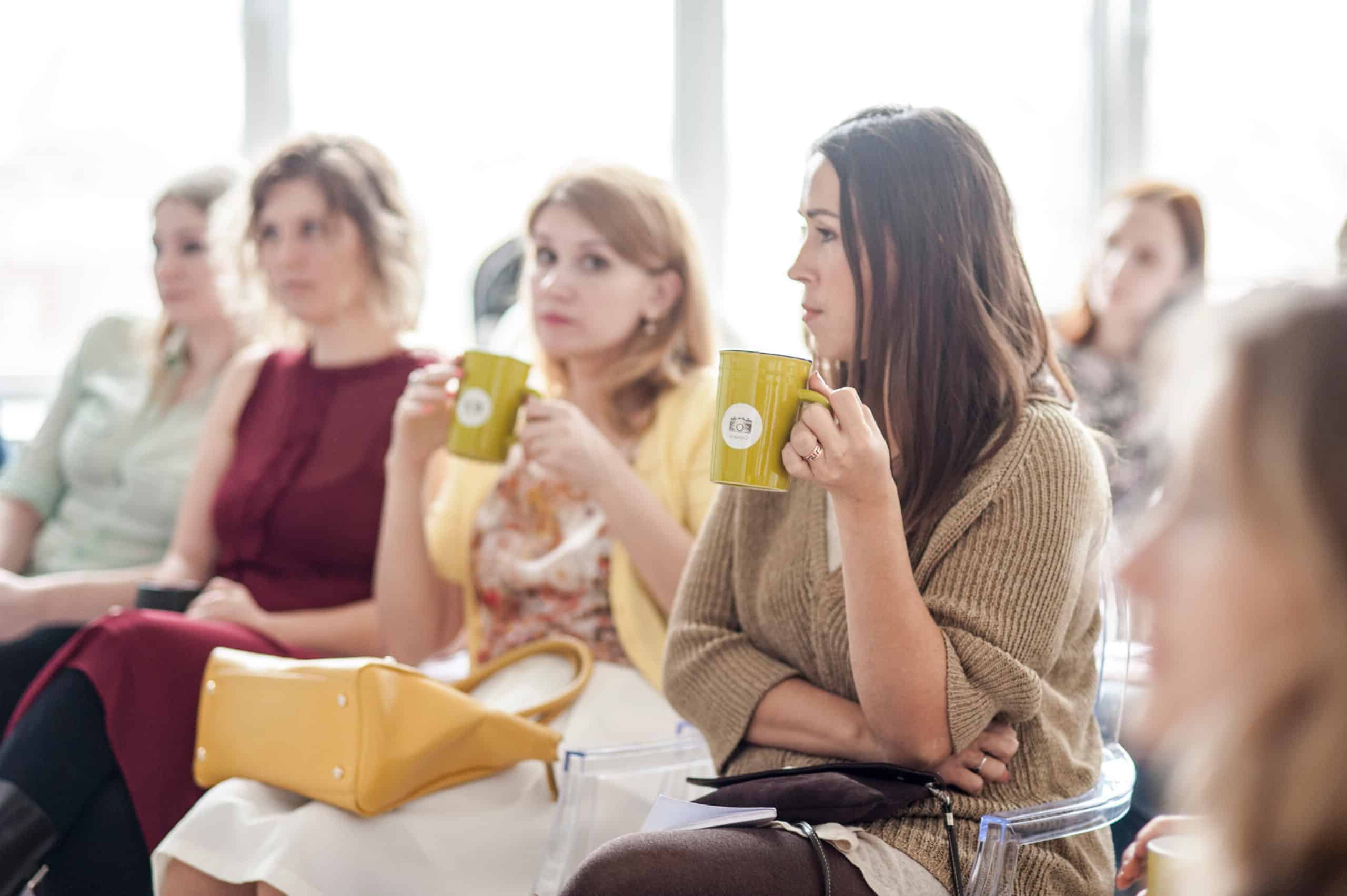 Beans… High in fiber, tasty, a great way to stretch meat, we love them! And baked beans aren't just for cookouts! In the winter we love them too, so today I'm sharing my Ultimate Baked Beans Recipe!
Much more than just a side dish, ultimate baked beans ARE the meal! Add cornbread and a salad for an easy meal that the entire family will love.
The original recipe that I grew up with called for more sugar, and hot dogs on top of the beef and bacon, but over the years it's changed to a slightly healthier version. At this point, the quality of the meal depends on the ingredients you choose.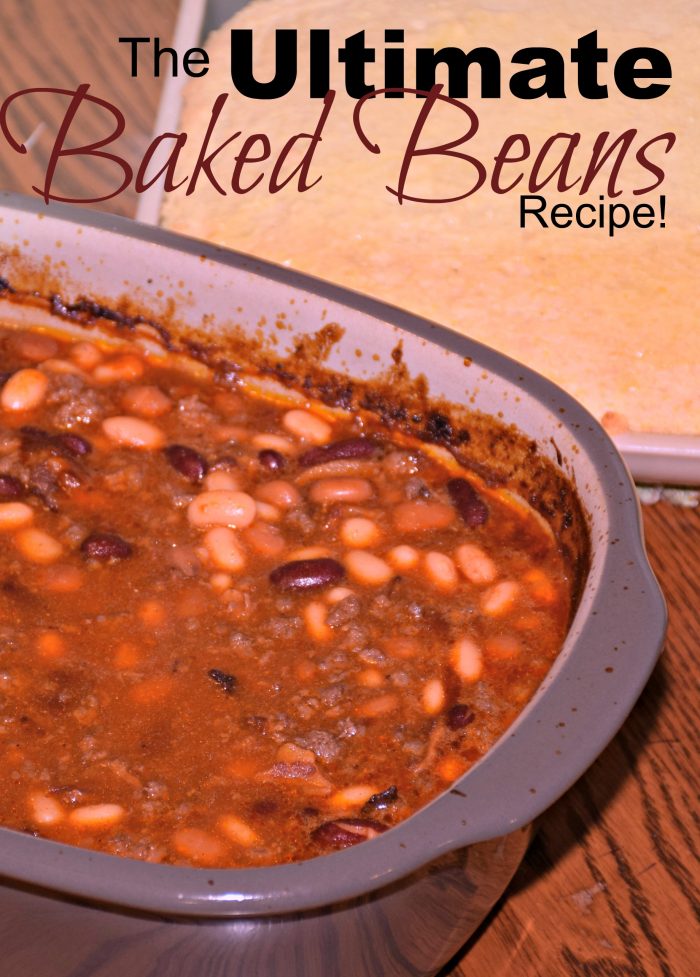 We use grass fed beef and fresh side from the hogs we butcher, organic ketchup from Aldi and either organic BBQ sauce (also from Aldi) or my homemade sauce. Buy beans that are just beans with no additional ingredients for the healthiest non organic version or choose organic if it's affordable. 🙂
Healthy eating around here is a blend between the best ingredients and our budget. Anyone else get that?
The best thing about this recipe is that you can simmer on the stove for quick results, bake in the oven for a deeper flavor, or cook in the crock pot for a hot meal hours later!
The Ultimate Bake Beans Recipe!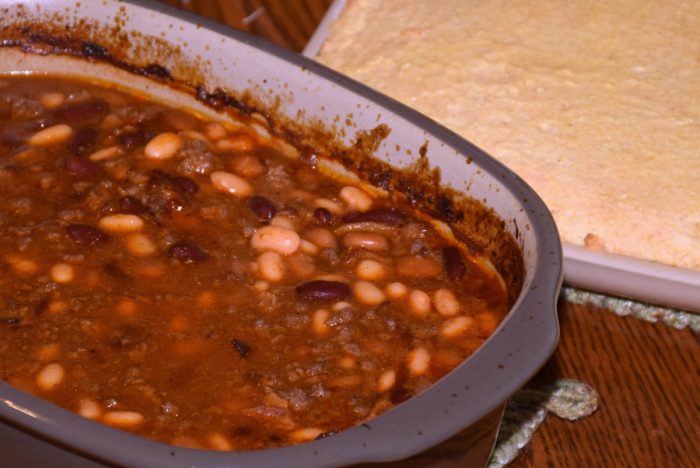 Ultimate Baked Beans Recipe! - More than Just a Side Dish
Author:
Kendra ~A Proverbs 31 Wife
Ingredients
1 pound ground beef
1 12 oz package bacon
1 can Kidney beans
1 can Black beans
2 cans Northern beans
½ cup ketchup
½ cup barbecue sauce
⅓ cup brown sugar
1 tsp dry mustard
½ tsp chili powder
½ tsp salt
Instructions
Brown beef and cook bacon, drain both.
Mix all ingredients together (don't drain the beans) pour into 9x13.
Bake at 350 for 90 minutes.
Alternatively, cook in crockpot on low heat for 6 hours.
In a hurry? Simmer it for 30 minutes on the stove top!
Serve with cornbread!