Food Storage Inventory Sheets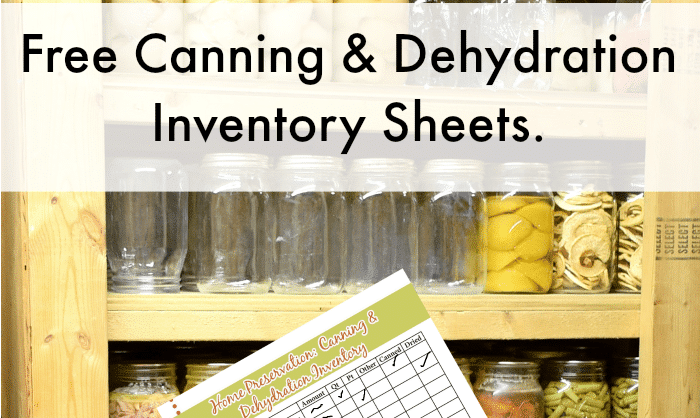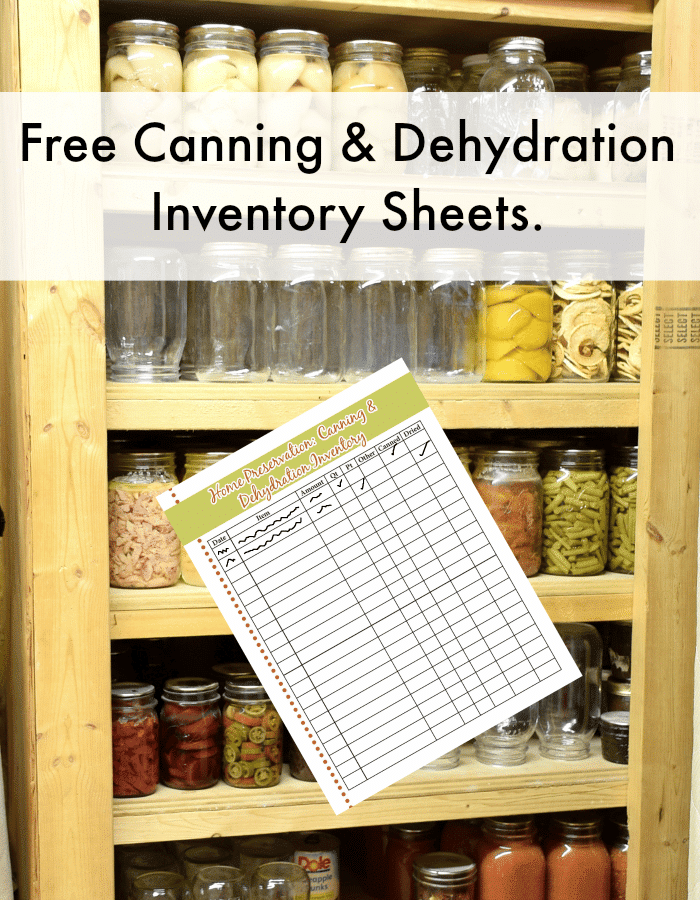 Living in a land of plenty, we are blessed. If I go hungry it's simply because I haven't taken the time to eat. Food shortage isn't an issue here. Food storage is.
Because we live in a smaller home, I have to be very strategic and organized with my food storage technique. We buy most of our meat from farmers during the winter, and summer-time finds me preserving all sorts of fruits and vegetables.
This means stuff really gets piled into my freezer, and even my pantry starts to look a little out of control.
This is where food storage inventory sheets can really help out.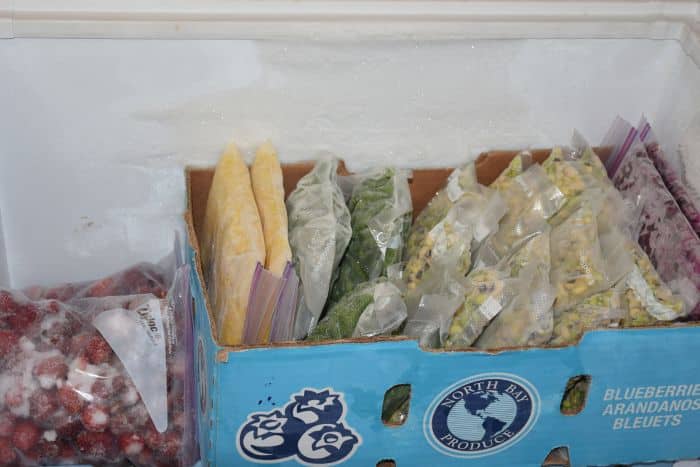 Beginning your food storage inventory can be a slight challenge, but once you've started the rest is easy enough.
Our freezers get cleaned out once a year around January. Typically we empty the freezer, storing the food outside in boxes with snow piled around them, and defrost/clean the freezer.
Refilling your freezer is when you take a simple inventory. At this point you have a clean freezer and a clear idea on how much food you have in there.
Same for your pantry, clean it out and take inventory. My canning shelves get organized every month or so. Putting the empty jars in the back and pulling the full jars in front.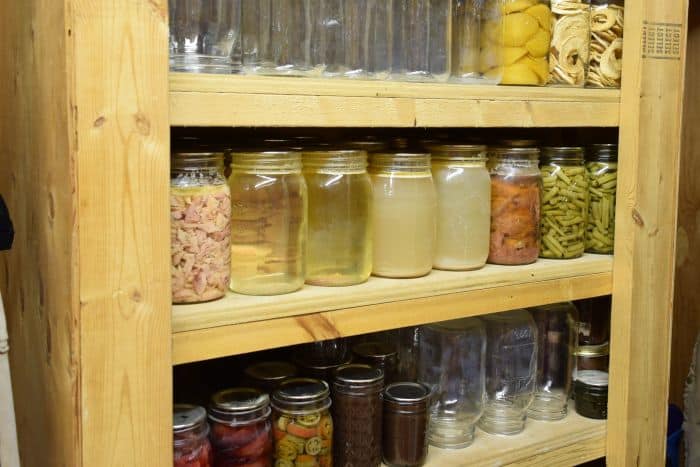 Once you've started, it's easy enough to keep on. Find or create food storage inventory sheets to print and laminate then use a dry erase marker to keep things current.
I've made the finding a food storage inventory sheet part easy for you. 🙂 Here are two. One for your freezer and one for canning jars and dehydrated foods.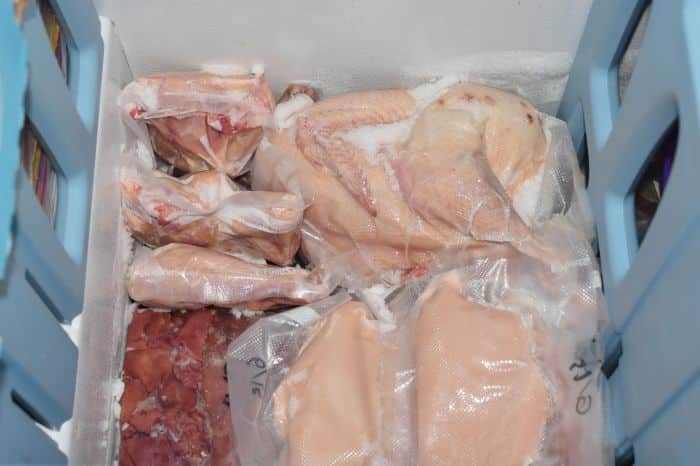 Click the inventory sheets and a download link will open. Then print them out and if you don't have a laminator, most public libraries do.
Don't want to update every time you pull something off the shelf? I don't blame you! Instead, update each week as you shop and plan your menu.
I typically make up a two-week menu and shop every two weeks. Of course I've got my monthly Sam's club trip to figure in as well, but when I get nearly the same items each week, it's not a huge issue.
Freezer and Pantry Food Storage Inventory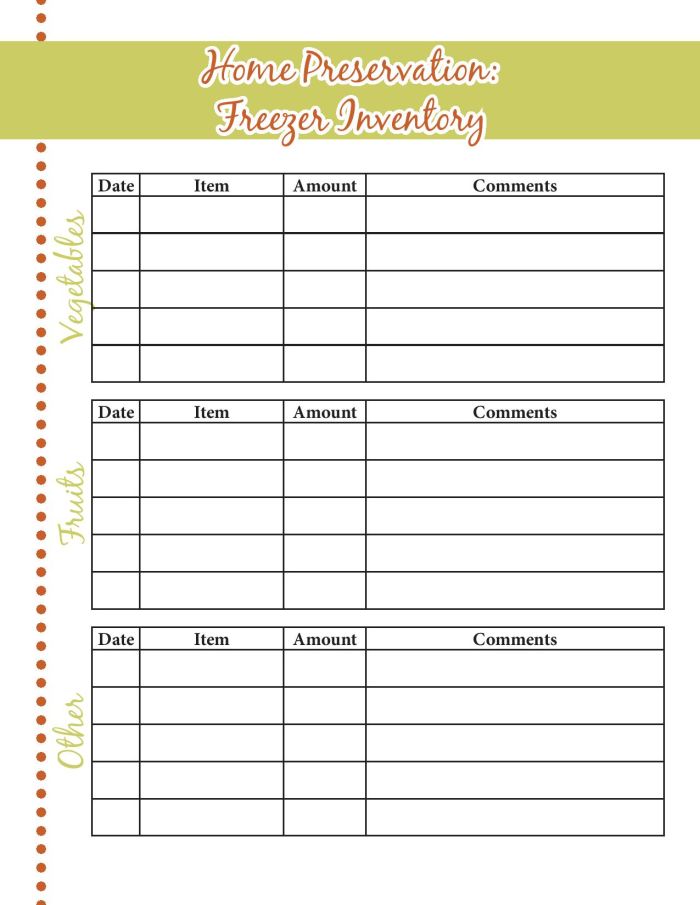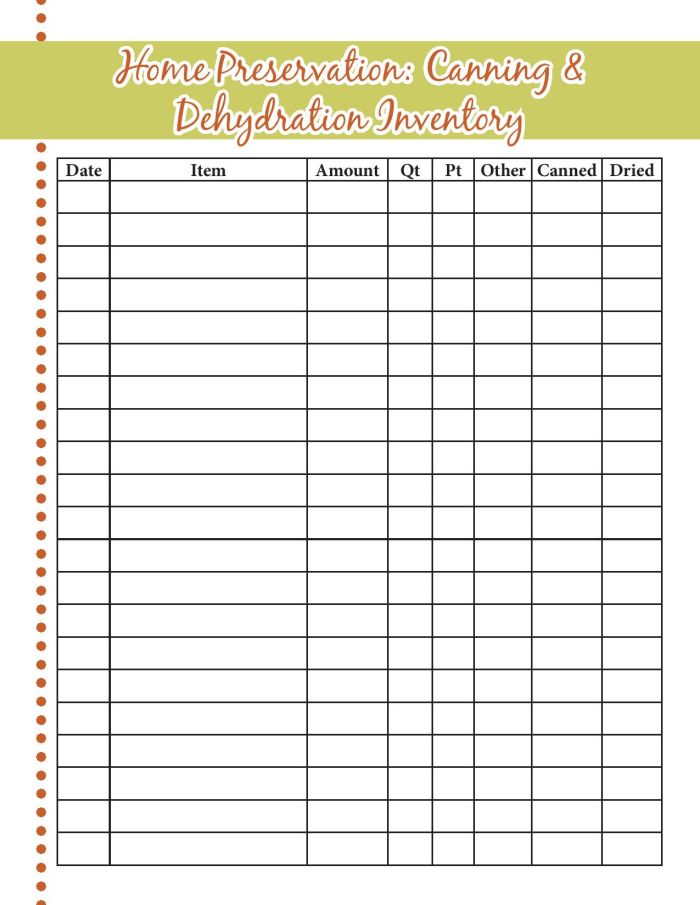 And here's a fun bonus for you! Printable Labels for your canning jars!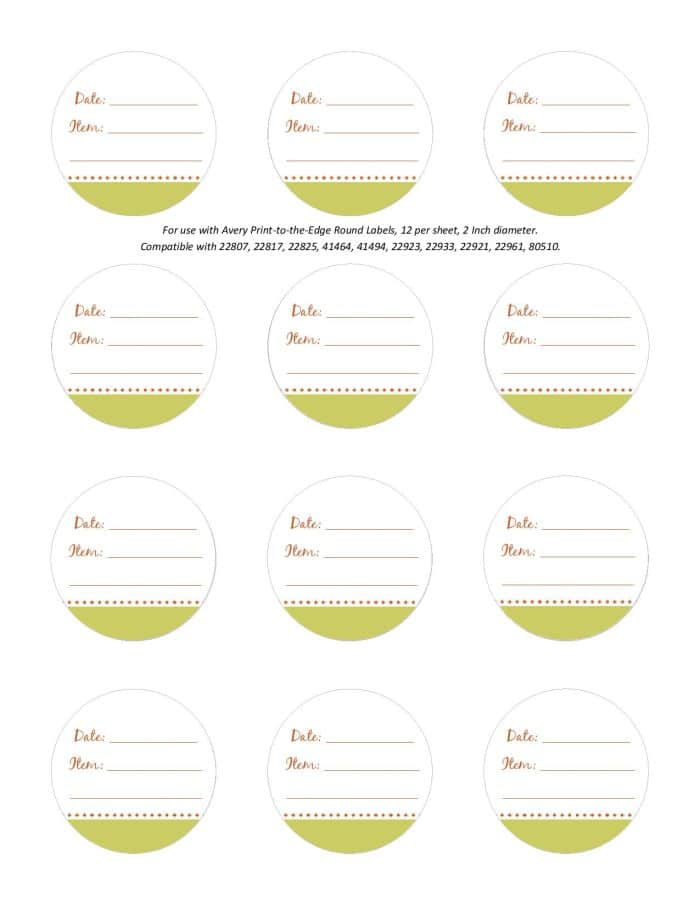 Do you want to start preserving foods this summer but don't know where to start? Check out Food Preservation Made Simple, an easy to read e-book that will give you all the info you need to get started.