Save Money Tips ~Cut Back your Budget
I'm always looking for save money tips and ways to put just a bit more into savings. Pinterest is a great place to find DIY ideas, and You Tube is a great place to find tutorials for some of the bigger things.
No matter where you start, there are ways to save money in every aspect of life. Now I'm not a total tightwad; but by saving money in areas where I don't have to spend it, I allow myself funds for fun things we like to do!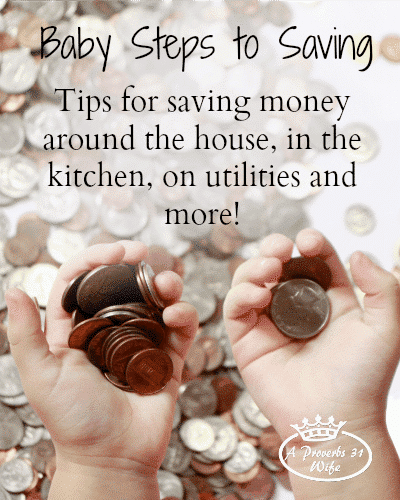 Save Money tips for Utilities:
Save Money tips on Groceries:
Save money  tips for around the house:
Save Money Tips for the Kitchen:
Americans Save Money Tips:
Save Money Tips for Shopping
This one doesn't fall into any one category, but here it is: invest in good, quality items. If you are buying a mixer, consider one that will do multiple things like a Bosch which can be used for chopper, blender, saucer, meat grinder and more. A dehydrator, that can be used for making yogurt and raising bread like my Excalibur. And well, you get the point, if you are going to buy something big, make it worth it!
For more reading:
What kind of save money tips would you add?
Studies have shown you will also enjoy these posts: